LIBRE Unveils Agenda Focusing on Expanding Economic and Educational Opportunity for All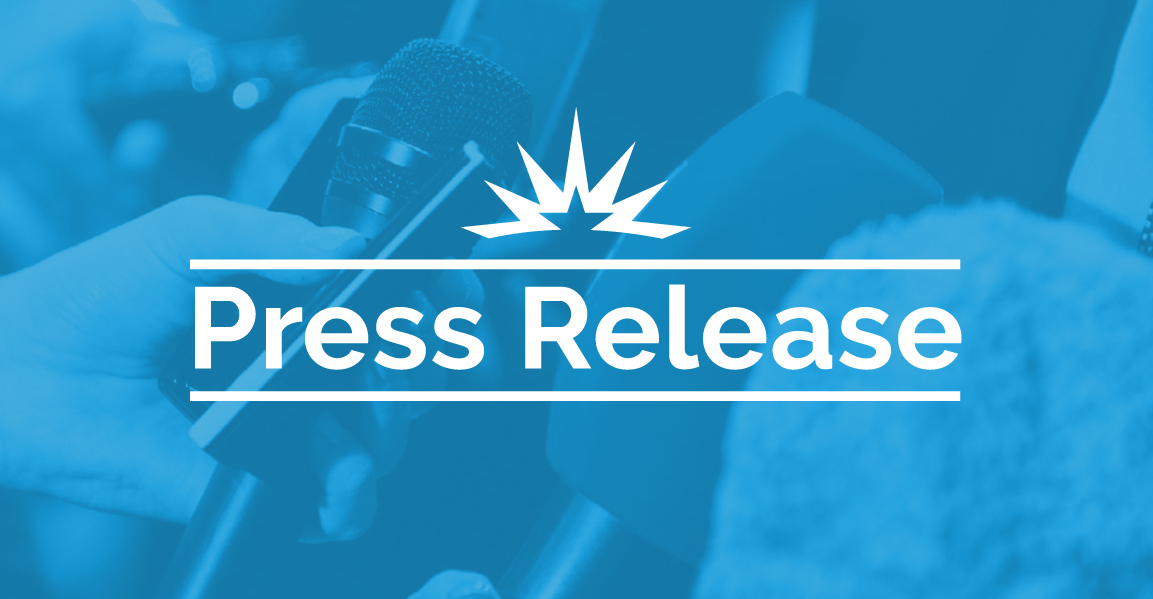 The LIBRE Initiative Supports ESAs, Making Tax Relief Permanent and More Choice in Health and Education
(Phoenix, Arizona) – Today, The LIBRE Initiative, an organization committed to empowering the Latino community, released its 2023 legislative agenda focusing on expanding economic opportunity, removing unnecessary barriers in our health care system, and increasing educational freedom for more families. Additionally, LIBRE will support sensible reforms to make our communities safe while improving our criminal justice system.
Click Here to Read the LIBRE 2023 Arizona Legislative Agenda
The LIBRE Initiative is a national non-profit and non-partisan organization with a chapter in Arizona.
Monet Bacs, strategic director for The LIBRE Initiative, issued the following statement:
"In recent years, Arizona has made important strides to lower our state's tax burden and provide all families in the state an opportunity to customize their child's education in the form of Empowerment Scholarship Account (ESAs).
Now it's time to protect these gains and build on this success by providing additional tax relief so that Arizonans – including the Arizona Latino community – are able to keep more of their hard-earned money to save, spend and invest as they see fit.
Additionally, we will mobilize our activists and volunteers all across the state to urge lawmakers to enact bold reforms to improve our state's health care system — an issue of importance to the Latino community.
We look forward to working with lawmakers from both sides of the aisle to make Arizona an even better place to live."
Click Here to Read the LIBRE 2023 Arizona Legislative Agenda