LIBRE & Univision Host Debate with Joe Garcia and Carlos Curbelo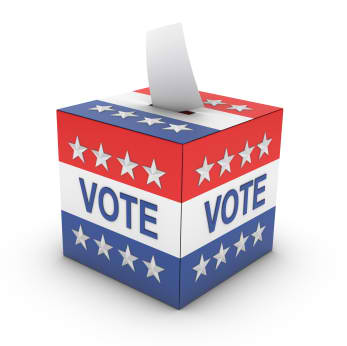 LIBRE & Univision Host Debate with Joe Garcia and Carlos Curbelo
In the 26th Congressional district of Florida, a tight race for the congressional seat has Latinos seeking answers. From unemployment trends and health care, to immigration reform and the economy, constituents are listening to each candidate's platform to determine if the district should stay on the same course or choose a new path. Many across the country are watching to see exactly how the Latino electorate takes to different approaches when it comes to a broad range of issues. This Election Day, it is critically important for Latinos to be informed and exercise their right to vote.
That is why today, The LIBRE Initiative will partner with Univision to host a televised town hall debate between the candidates running for the U.S. House of Representatives – U.S. Representative Joe Garcia (D) and his Republican challenger, Miami Dade County School Board member Carlos Curbelo.
The debate provides an opportunity for the candidates to clarify where they stand on issues that are important to the district, as recent polling indicates that the race will be extremely close. As of October 6th, Carlos Curbelo leads Joe Garcia by 4 points, while conversely, polls earlier this month showed Garcia in the lead by an even larger margin.
The Hispanic community, representing over 60% of the district's eligible voters, will be very influential in determining the outcome of this important, must-watch election. Drawing on previous election turnout data, it is estimated that Hispanics will comprise 52% of the vote on election night.
Florida 26 is a district that has a diverse population and a unique economy. Since the introduction of the Affordable Care Act, health insurance premiums have gone up by an average of 25% and 42% in Monroe and Miami-Dade County respectively, which together contain the whole of the 26th district. Unemployment is a particular concern for residents, as the jobless rate of 7.22% in the district remains higher than the state average of 6.7%.
With the election right around the corner, this debate offers a great opportunity to learn more about the different policies each candidate will support if elected. Tune in tonight to hear what they have to say about jobs, the economy, healthcare, immigration and more.