LIBRE President Daniel Garza talks immigration with Axios: Latinos "cynical about empty promises"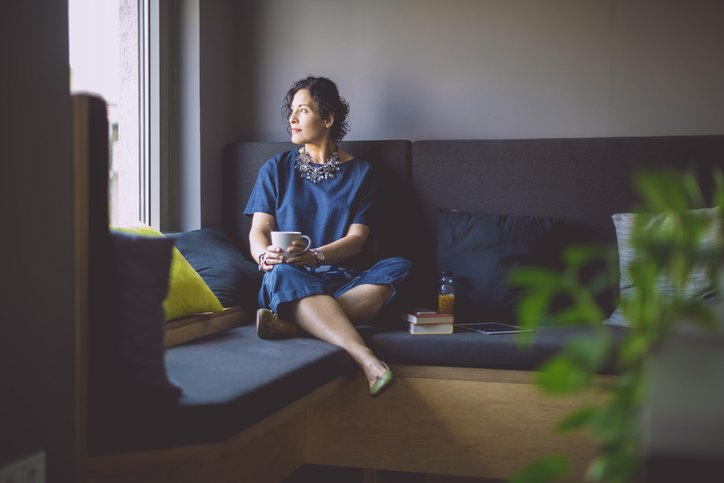 Daniel Garza, president of The LIBRE Initiative, recently took part in a conversation on immigration policy sponsored by Axios. Garza spoke with reporter Russell Contreras, who also interviewed Representative Joaquin Castro (D-TX) and Carla Molina of Bank of America.
Garza used this opportunity to call for Republicans and Democrats to come together to reform America's outdated immigration laws:
One party doesn't get to define what immigration reform is. They both have to come together and reach a consensus and America is made stronger when voices on both sides can come together and strike a balance between security and entry… that requires consensus.
When asked what motivates the team at The LIBRE Initiative to promote immigration reform, Garza characterized it as part of a broad effort to eliminate the government restrictions that keep people from living happier and more prosperous lives:
We want to help to remove barriers – what's keeping people from generating wealth for themselves and wealth for others to be productive in society. And one of those is our immigration policy.
In recent months there has been increased attention to the situation at the southern border, where a broken system has led to growing problems. The Biden White House – like other recent administrations – has initially focused on unilateral executive actions to address the crisis, rather than pushing Congress to address the fundamental causes.
Garza echoed the message he delivered to U.S. Senators who visited the border recently – he called for action:
[We need] to address the problem head on, find out what are the causal factors, and address those issues but in a way that is bipartisan – in a way where we're working together toward consensus to allow all Americans to thrive.
The reality is that throughout our nation's history, immigrants who come to our nation have been a source of strength. That's no less true today than in the past. But our laws around immigration require updating to match current realities.
Throughout the arc of history America has been strengthened because of immigrants that have come to America… [they increase] productivity – in the low-skill sector [and complement] specialized talents in the high skilled sector.
Contreras raised the question of how Latinos evaluate elected officials and candidates and how they decide whom to support. Garza noted that this is a community whose support should never be taken for granted:
Latinos have been burned in the past. We're getting to a point where we're very cynical about empty promises that are being made by either side… [they] are looking past party to make sure that elected officials are actually prioritizing their own priorities when it comes to representing them in the halls of Congress.

We have always known that the economy, jobs, opportunity, access to the marketplace have always been a priority… and school choice is a big deal for Latinos, and it's widely embraced.
Garza reminded both Republicans and Democrats that a one-sided approach to reform is no solution. To fix the immigration system and to reduce the severity of problems at the border, it's important both to enhance security and to ensure the legal immigration system is welcoming:
We're not going to enforce our way out of this situation… It's going to take a balance of both security and how we handle entry into America – providing legal channels for people to come and be productive and contribute to America.
Add your voice to those calling for immigration reform.