LIBRE Praises Correction Against Mixed-Status Families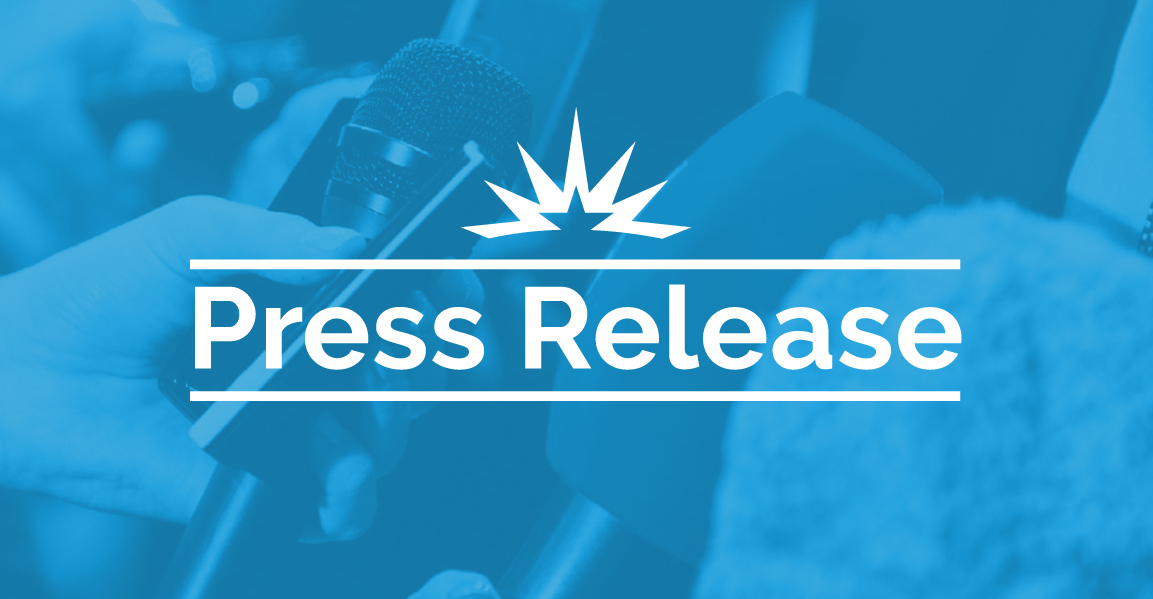 LIBRE Applauds Sen. Rubio, Tillis, and Rep. Diaz-Balart for their leadership
(Arlington, VA) – The LIBRE Initiative, an organization committed to empowering the Hispanic community, praised the fixing of exclusion of otherwise qualified Americans solely based on their spouse's immigration status. No citizen should have been denied relief they otherwise would've been eligible for, if not for their spouse's immigration status.
This victory follows legislation introduced by Sens. Marco Rubio (R-FL.) and Thom Tillis (R-NC.) earlier this year to address the discrepancy of excluding relief to individuals solely based on who they are married to. A similar version was introduced in the House of Representatives by Rep. Diaz-Balart (FL-25).
Daniel Garza, president of The LIBRE Initiative, issued the following statement:
"No U.S. citizen or permanent resident should have been denied participation in relief legislation simply because of whom they are married to. Doing so, would be an affront to the principle of equality under the law for all. We commend U.S. Sens. Rubio, Tillis, and U.S. Rep. Diaz Balart for standing up for a fundamental bedrock of American principles and correcting this injustice."
Garza went on to add:
"Sadly, though, the $2.3 trillion Omnibus and COVID spending package hardly deserves much praise otherwise. Lumping together a must-pass omnibus bill bloated with countless wasteful spending measures, with yet another COVID package riddled with carveouts and billions of dollars given to special interests, is merely the latest example of Congress' inability to act as good stewards of our hard-earned tax dollars. For the sake of current and future generations of Americans, this recklessly unsustainable manner of governing must be addressed. We deserve better."
Background:
Earlier this year, the Miami Herald published a column by The LIBRE Initiative and Americans for Prosperity in support of legislation that would no longer exclude, otherwise eligible U.S. citizens or Legal Permanent Residents married to undocumented immigrants, from receiving federal CARES Act funding.