LIBRE Participates in the Unveiling of the New Edition of "El Pulso" Magazine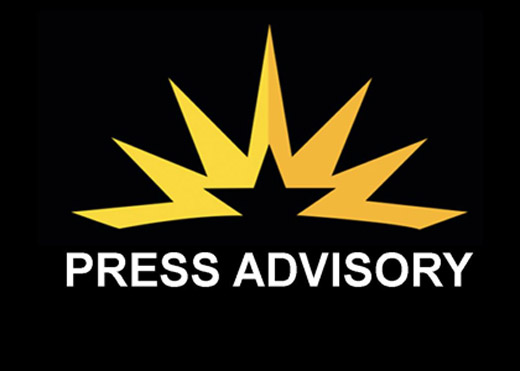 For Immediate Release
August 28, 2013
Media Contact: Joana Serpa 202-578-1151
LIBRE Participates in the Unveiling of the New Edition of "El Pulso" Magazine
Wednesday, August 28th
(Miami, FL) – The LIBRE Initiative (LIBRE), a non-partisan and non-profit national grassroots organization that works to advance the principles of economic freedom in the Hispanic community, participates in "El Pulso Magazine: Unveiling the New Edition Magazine Event" this Wednesday, August 28th, at El Rinconcito Paisa Restaurant. LIBRE's South Florida Field Director, Alfred Santamaria, will address participants on how LIBRE is empowering the Hispanic community to become more prosperous.
The LIBRE team will also be on-hand providing information about the ESTAMOS CONTIGO (We're With You) campaign for immigration reform.
WHO: The LIBRE Initiative
WHAT: LIBRE participates in the unveiling of the new ddition of "El Pulso" magazine.
WHEN: Wednesday, August 28th
6:00 p.m. – 10:00 p.m.
WHERE: El Rinconcito Paisa Restaurant
12740 SW 42 St.
Miami, FL
###