LIBRE Participates in "Orlando Expo Mujer 2013"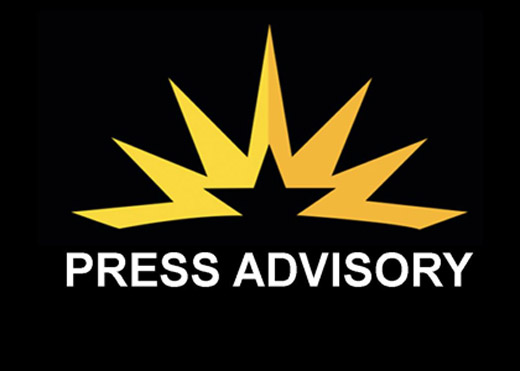 For Immediate Release
September 5, 2013

Media Contact:
Joana Serpa
202-578-1151
LIBRE Participates in "Orlando Expo Mujer 2013"
Saturday, September 7th
(Orlando, FL) –
The LIBRE Initiative (LIBRE), a non-partisan and non-profit national grassroots organization that works to advance the principles of economic freedom in the Hispanic community, participates in the "Orlando Expo Mujer 2013" this Saturday, September 7
th
, at the Wyndham Resort. The event is designed to help women take firm steps towards success.
The LIBRE team will have a booth to provide information about LIBRE's #MsLIBRE, the social media campaign that celebrates the economically savvy Latinas. Through our Women's Engagement program , LIBRE advocates for policies that empower women to succeed economically on their own terms without dependence on government. Latinas are crucial to economic growth and building the moral fabric of the future generations in the United States.
WHAT:
LIBRE participates in "Orlando Expo Mujer 2013
WHEN: Saturday, September 7th
WHERE: Wyndham Resort
8001 International Dr.