LIBRE Participates at the "Get Radical" Women's Conference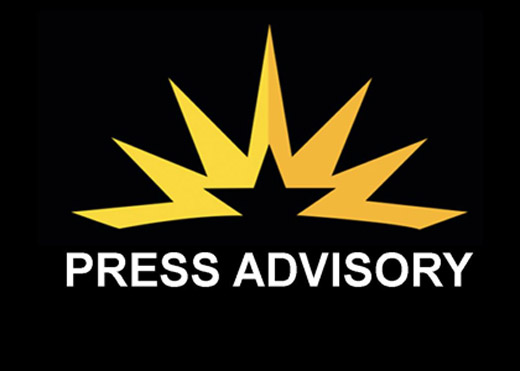 For Immediate Release
March 20, 2013
Media Contact: Judy Pino, 202-578-6424
**Media Advisory**
The LIBRE Initiative Participates at the "Get Radical" Women's Conference in Celebration of Women's History Month
(Reston, VA) – The LIBRE Initiative (LIBRE) will participate in the "Get Radical Women's Conference" taking place in Reston, VA beginning this Friday, March 22-24. The conference is geared toward entrepreneurial women who are looking to grow their business or build their brand.
WHO: The LIBRE Initiative (LIBRE)
WHAT: "Get Radical" Women's Conference
WHEN: Friday, March 22-24, 2013
4:00 p.m. – 5:30 p.m.
WHERE: Hyatt Regency Hotel
1800 Presidents Street
Reston, VA 20190
About the LIBRE Initiative
The LIBRE Initiative (LIBRE) is a nonprofit nonpartisan 501(c)(4) organization headquartered in South Texas. LIBRE's mission is to advance economic freedom and increase prosperity by promoting free enterprise, personal responsibility, and a more constitutionally limited government. We envision a prosperous U.S. Hispanic/Latino community that contributes directly to building a renewed and free American economy. For more information, please visit: www.LIBREinitiative.com or www.LIBREprospero.com. Connect with us via social media on Facebook at The LIBRE Initiative and Twitter @LIBREInitiative. Subscribe to Be LIBRE Alerts and the LIBRE Forum e-newsletter.