LIBRE – NV Praises AB 116 – A Bill that Would Decriminalize Minor Traffic Violations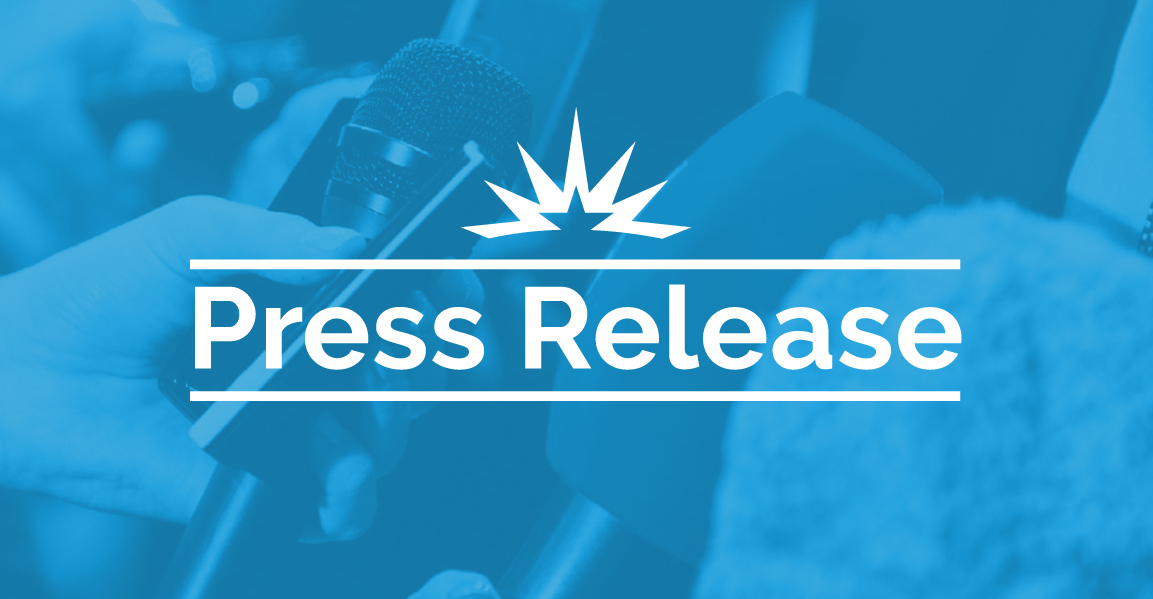 Nevada is only one of 13 states that prosecutes
minor traffic violations as criminal offenses
(Las Vegas, NV) – Today, The LIBRE Initiative – Nevada, an organization committed to empowering the Latino community, announced its support for Assembly Bill (AB) 116 – a measure that would decriminalize some traffic violations from a criminal offense to a civil infraction.
The bill, sponsored by Assemblywoman Rochelle Nguyen (D-Clark County), would end the practice of issuing warrants when fines cannot be paid while continuing to enforce major traffic violations such as drag racing, reckless driving and DUIs as criminal offenses.
Eddie Diaz, The LIBRE Initiative's community engagement director, issued the following statement praising AB 116:
"Warrants for unpaid traffic tickets distract law enforcement from improving public safety and unnecessarily hold individuals back from improving their lives – particularly those already struggling to succeed, including some in the Latino community. By criminalizing minor traffic violations, we erode trust between law enforcement and the communities they serve, waste valuable time and resources and open the door to unnecessary contact between citizens and police. Nevada can do better.
Our organization is committed to activating our grassroots army of activists and volunteers to encourage lawmakers from both sides of the aisle to enact AB 116."
Background:
Nevada is one of only 13 U.S. states that prosecute minor traffic violations as criminal offenses, rather than as civil infractions.
The bill is retroactive for any person previously convicted of such offenses and requires courts to cancel outstanding bench warrants for failure to appear.
If a person doesn't respond to the civil infraction in 90 judicial days, the court would have to send out a notice. From that point, people would have 30 days or be subjected to civil and monetary penalties.