LIBRE Meets with Members and Staff of the Florida Legislature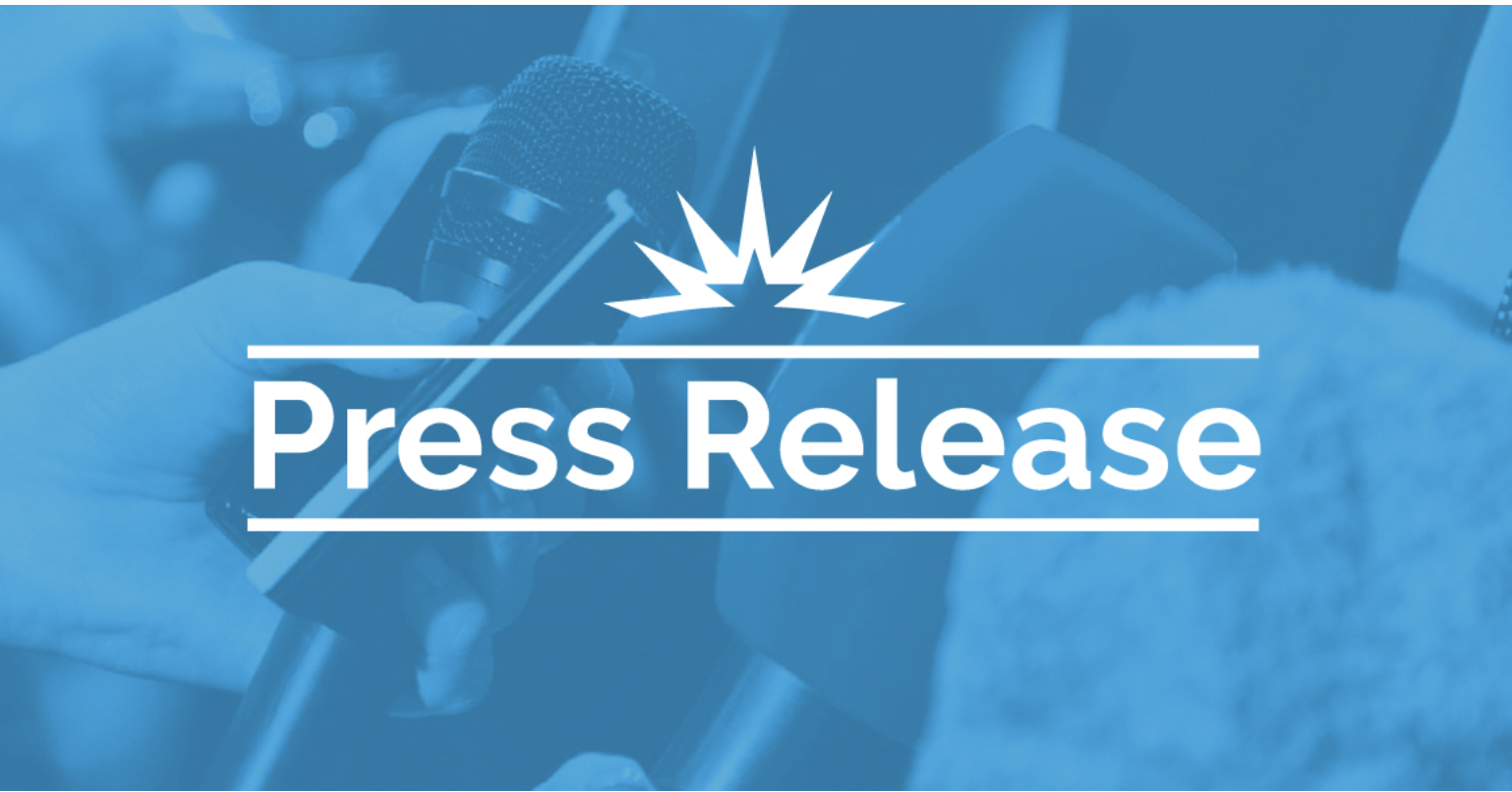 The LIBRE Initiative is Urging Lawmakers to Support Educational Freedom, Personalized Health Care & Economic Opportunity
Tallahassee, FL — Today, The LIBRE Initiative, an organization committed to empowering the Latino community, issued a statement after holding its first ever Capitol Connect – which allows LIBRE activists, volunteers, and staff to meet with state representatives and state senators, as well as member of the Florida Legislature staff.
 
The LIBRE Initiative has had a presence in the Sunshine State since 2011 and has offices all through the state including: South Florida, Orlando, and Tampa.
 
At the first ever Capitol Connect, LIBRE staff and volunteers meet with almost two dozen offices in support of educational & economic freedom, as well as personalized health care.
 
 
 

 
David Santiago, LIBRE's Florida strategic director issued the following statement:
 
"As a former state representative, I know how important it is to hear directly from Floridians about the issues that matter most to themselves and their families. This is why I was delighted to lead the LIBRE Florida team to meet with members of the Florida Legislature and their staff.
 
As we met with lawmakers and their staff, we expressed our community's desire to enact commonsense legislation that will create economic opportunity while empowering families in the state to make decisions about their health care and educational needs.
 
We know that Florida is already a great place to live, raise a family and start a business – and a reason why it continues to draw people from all over the country and world to visit and live here.
 
But for us to continue being successful and prosperous, Florida lawmakers must continue supporting freedom-oriented policies that empower people to live out their version of the American Dream."
 
###
 
Background
 
At the start of the calendar year, The LIBRE Initiative released its 2023 Legislative Agenda with its policy priorities. To read it, click here.
 
 
To schedule an interview with Raul Espinoza or a LIBRE spox, please email Wadi Gaitan, 301-356-2911 or Israel Ortega, or call (202) 345 -9130.