LIBRE Joins Coalition Supporting Tax Reform Bill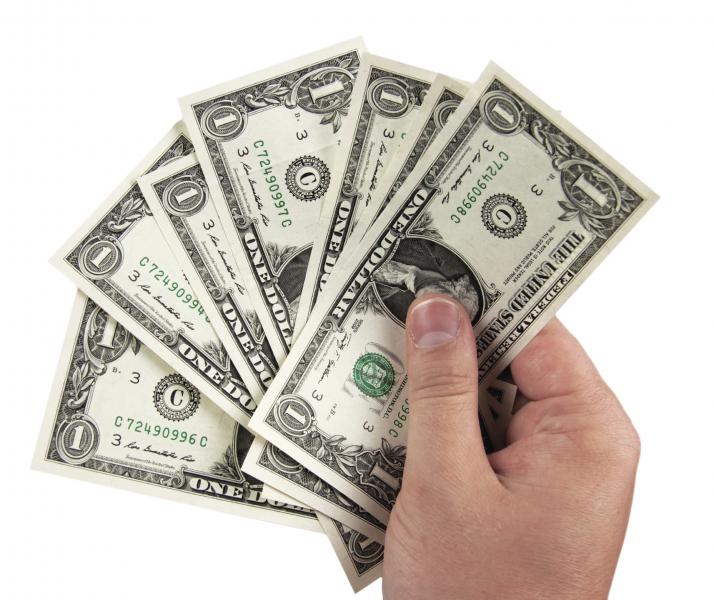 The LIBRE Initiative has joined more than 20 other organizations in urging the U. S. Senate to pass the Tax Cuts and Jobs Act. In a letter signed by Daniel Garza, president of The LIBRE Initiative, the free-market groups highlight the opportunity for lawmakers to bring relief to millions of hardworking Americans.
Tax reform is long overdue. The last time lawmakers overhauled our tax code was more than 30 years ago. In the years since, the tax code has become packed with loopholes and handouts for well-connected special interests. These carveouts benefit big businesses at the expense of American families and small businesses. Hispanic families, entrepreneurs, and workers in particular, will benefit if tax reform delivers on the promise of expanded economic opportunity and growing wages.
Fixing the broken tax code will level the playing field and make it easier for small business owners and families to succeed. If you want tax reform, click here to tell Congress it's time to unrig our economy and pass a tax plan that benefits everyone.
The full letter can be viewed here.