The LIBRE Initiative welcomes Solomon Martinez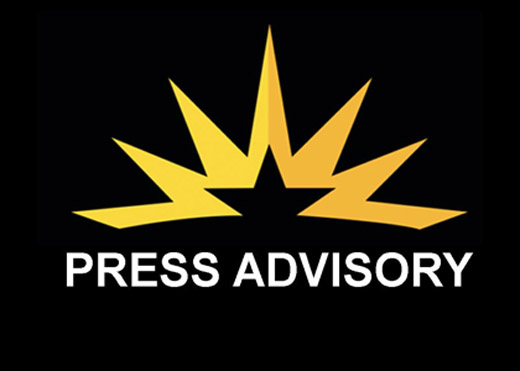 FOR IMMEDIATE RELEASE:
CONTACT:
Ruth Guerra, 703.895.9889
February 4, 2013
The LIBRE Initiative welcomes Solomon Martinez as Colorado Field Director
Denver, CO – The LIBRE Initiative (LIBRE) is proud to announce and welcome Solomon Martinez as the new Colorado Field Director responsible for the development and implementation of a statewide grassroots strategy. Mr. Martinez joins LIBRE after serving our country for 18 years as a Marine, his leadership, discipline, and motivation will be an asset to LIBRE's efforts across the state.
"We are excited to have Solomon join the LIBRE team and be part of our efforts in spreading the message of economic freedom to U.S. Hispanics across the state of Colorado," said Michael Barrera, Western Regional Director of The LIBRE Initiative. "Not only does Solomon bring years of experience, but also an extraordinary commitment to empower our community to achieve their American Dream."

###
About the LIBRE Initiative
The LIBRE Initiative (LIBRE) is a nonprofit nonpartisan 501(c)(4) organization headquartered in South Texas. LIBRE's mission is to advance economic freedom and increase prosperity by promoting free enterprise, personal responsibility, and a more constitutionally limited government. We envision a prosperous U.S. Hispanic/Latino community that contributes directly to building a renewed and free American economy. For more information, please visit: www.LIBREinitiative.com or www.LIBREprospero.com.