The LIBRE Initiative Sponsors Panel at the National Hispanic Women's Conference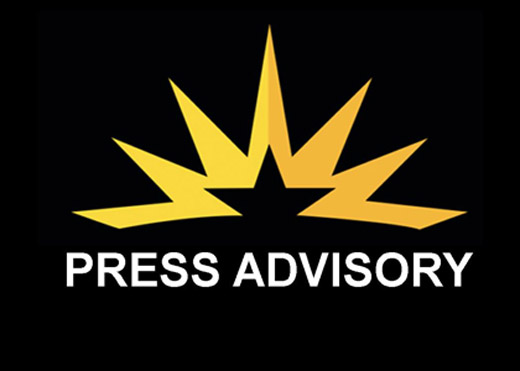 For Immediate Release
September 24, 2013
Media Contact: Ronald Najarro, 702-250-1679
The LIBRE Initiative Sponsors Panel at the National Hispanic Women's Conference
"Insider Secrets to Success: Making it Out of High School and Beyond!"
(Phoenix, AZ) -The LIBRE Initiative (LIBRE), a non-profit and non-partisan national grassroots organization that works to advance the principles of economic freedom within the U.S Hispanic Community, sponsors the Insider Secrets: Making it out of High School and Beyond! panel as part of the Hispanic Women's Conference 2013 , Hispanic Youth Leadership Institute, this Thursday, September 26th at the Phoenix Convention Center. LIBRE National Spokesperson, Rachel Campos Duffy, headlines the panel which will give students important insights on achieving success through the principles of hard work, personal responsibility and self-determination. Also on the panel are LIBRE East Coast Projects Manager, Brittney Morrett and LIBRE Communications Coordinator and Digital Media Specialist, Steven Cruz. LIBRE will also have an informational booth where attendees can take pictures with #MsLIBRE, our social media character for LIBRE's Women's Initiative and learn about exciting volunteer opportunities.
"At a time when the future is uncertain for today's youth who are facing student loan debt as they struggle to find employment in a weak economy, it is vital that we empower them with the tried and true principles and values that build a foundation for economic success. LIBRE is proud to sponsor the Hispanic Women's Corporation and Youth Leadership Institute Conference. We work tirelessly at LIBRE with the Hispanic community promoting the values of hard work, earned success, and self-determination to prepare today's generation for tomorrow's challenges, and stay on track to achieve the American Dream" said Rachel Campos-Duffy.
WHO: The LIBRE Initiative and Hispanic Women's Corporation
WHAT: LIBRE National Spokesperson, Rachel Campos-Duffy, headlines the panel which will give students insider secrets to achieve success beyond the classroom.
WHEN: Thursday, September 26th
11:30 a.m. – 12:30 p.m.
WHERE: Phoenix Convention Center – West Building, lower level booth #204
100 N. Third St.
Phoenix, AZ 85004.
###