The LIBRE Initiative to participate in CPAC 2013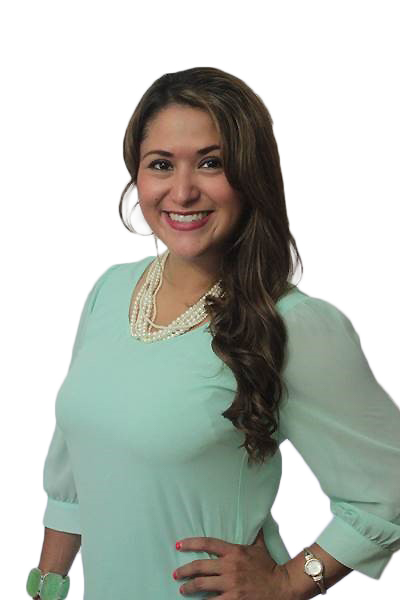 FOR IMMEDIATE RELEASE: March 15, 2013 Media Contact: Judy Pino, 202-578-6424
(Washington DC) – The following is the schedule for LIBRE Initiative spokespersons that will be participating today in CPAC conference "America's Future: The Next Generation of Conservatives" at the Gaylord Hotel in Washington DC, from March 14-16th:
Friday, March 15th
"The Conservative Intellectual Movement: Then and Now"
Rachel Campos-Duffy, LIBRE National Spokesperson
Panelist
1:30pm
Location: National Harbor 2-3
"The Right View… and The REAL Issues"
Rachel Campos-Duffy, LIBRE National Spokesperson
Moderator
3:00pm
Location: Potomac Ballroom
"Accuracy and Innocence in the Criminal Justice System"
Brittney Morrett, LIBRE Youth Outreach Coordinator
3:00pm
Location: Chesapeake D-F
Media inquiries contact: Judy Pino, 202-578-6424
ABOUT LIBRE
The LIBRE Initiative is a national organization that advances economic empowerment within the growing U.S. Hispanic community by demonstrating the benefits of a constitutionally limited government, property rights, rule of law, sound money supply and free enterprise. LIBRE shares research and policy ideas, mobilizes leaders, and works to raise public awareness on liberty minded economic principles. At a moment in time when our nation is undergoing critical economic struggle, LIBRE's efforts resonate inthe Hispanic community that historically has been disproportionately affected by unemployment and poverty in the United States. Connect with us on Facebook at The LIBRE Initiative and @LIBREInitiative on twitter.
For more information visit <a href:="" thelibreinitiative.com"="">www.thelibreinitiative.com.