The LIBRE Initiative Hosts Second "LIBRE Community Day" in Miami, FL to provide information on how to prosper economically in th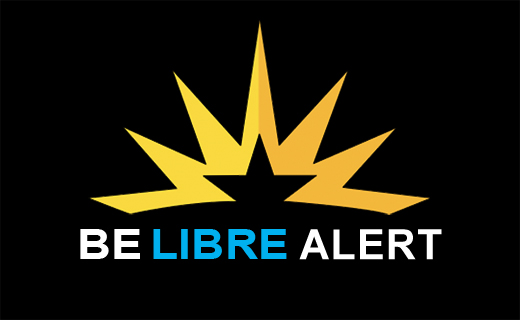 **MediaAdvisory**
(Miami, FL) – The LIBRE Initiative (LIBRE) is proud to partner with SunPac to host the second "LIBRE Community Day" in Miami, FL this Sunday, April 14, 2013. LIBRE will offer information on the principles of economic freedom that lead to prosperity in the United States. The event is free, open to the public and offers food and family entertainment.
**Entrance is FREE and Open to the Public**
WHO: LIBRE & SunPac
WHAT: Second LIBRE Community Day in Miami, FL to offer information on economic
prosperity. The event is free, open to the public with food and family entertainment
WHEN: Sunday, April 14, 2013
10:00 am-2:00 pm
WHERE: Jesus Rey De Gloria
660 East 41st Street
Hialeah, Florida 33013
ABOUT LIBRE
The LIBRE Initiative is a national organization that advances economic empowerment within the growing U.S. Hispanic community by demonstrating the benefits of a constitutionally limited government, property rights, rule of law, sound money supply and free enterprise. LIBRE shares research and policy ideas, mobilizes leaders, and works to raise public awareness on liberty minded economic principles. At a moment in time when our nation is undergoing critical economic struggle, LIBRE's efforts resonate inthe Hispanic community that historically has been disproportionately affected by unemployment and poverty in the United States. Connect with us on Facebook at The LIBRE Initiative and @LIBREInitiative on twitter. For more information: <a href:="" thelibreinitiative.com"="">www.thelibreinitiative.com.