LIBRE Celebrates Hispanic Women of Excellence of Chicago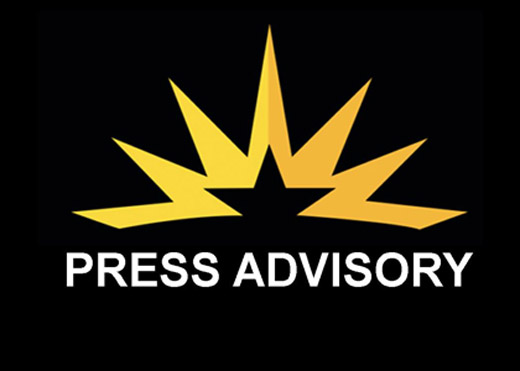 FOR IMMEDIATE RELEASE:
March 8, 2013
CONTACT: Judy Pino, 202-578-6424
Joana Serpa, 202-578-1151
**Media Advisory**
The LIBRE Initiative Celebrates Hispanic Women of Excellence of Chicago, IL
Chicago, IL – The LIBRE Initiative (LIBRE) and The Hispanic Alliance for Career Enhancement (HACE) at DePaul University to co-sponsor Hispanic Women of Excellence panel discussion in celebration of Women's History Month. The event features Latina leaders that will share their personal journey of struggle, success and the American Dream.
**The event is free and open to the public. Light refreshment will be served**
WHO: The LIBRE Initiative (LIBRE) & The Hispanic Alliance for Career Enhancement
at DePaul University (HACE)
WHAT: "Hispanic Women of Excellence", a panel discussion featuring
successful Latina leaders.
Guest Panelists:
Cristina Benitez, Director of Latino Media and Communications at DePaul University
Leticia Herrera, President and Founder of ECI
Rosa Zamora, Director of Partnerships for New Futuro
WHEN: Tuesday, March 12, 2013
4:00 p.m. – 5:30 p.m.
WHERE: DePaul University
DePaul Center, Loop Campus
Room 8005, 8th Floor
1 E. Jackson
Chicago, IL 60604
About the LIBRE Initiative
The LIBRE Initiative (LIBRE) is a nonprofit nonpartisan 501(c)(4) organization headquartered in South Texas. LIBRE's mission is to advance economic freedom and increase prosperity by promoting free enterprise, personal responsibility, and a more constitutionally limited government. We envision a prosperous U.S. Hispanic/Latino community that contributes directly to building a renewed and free American economy. For more information, please visit: www.LIBREinitiative.com or www.LIBREprospero.com.