LIBRE Hosts Second National Day of Action of 2014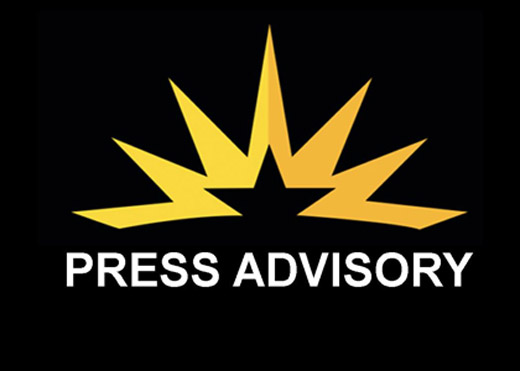 LIBRE Hosts Second National Day of Action of 2014
(Washington, DC) – The LIBRE Initiative hosted its second National Day of Action of 2014 on Saturday, October 11th. Volunteers walked door to door in their neighborhoods and made phone calls spreading the message of economic freedom and registering the policy concerns of the U.S. Latino community. From now through the end of the month of October, each Saturday will be a LIBRE Day of Action.
See pictures of from volunteers across the nation here.
For interviews with a LIBRE representative, please contact: Brian Faughnan, 703-678-4581 or Steven Cruz, 202-578-6173.
###