LIBRE Gives Back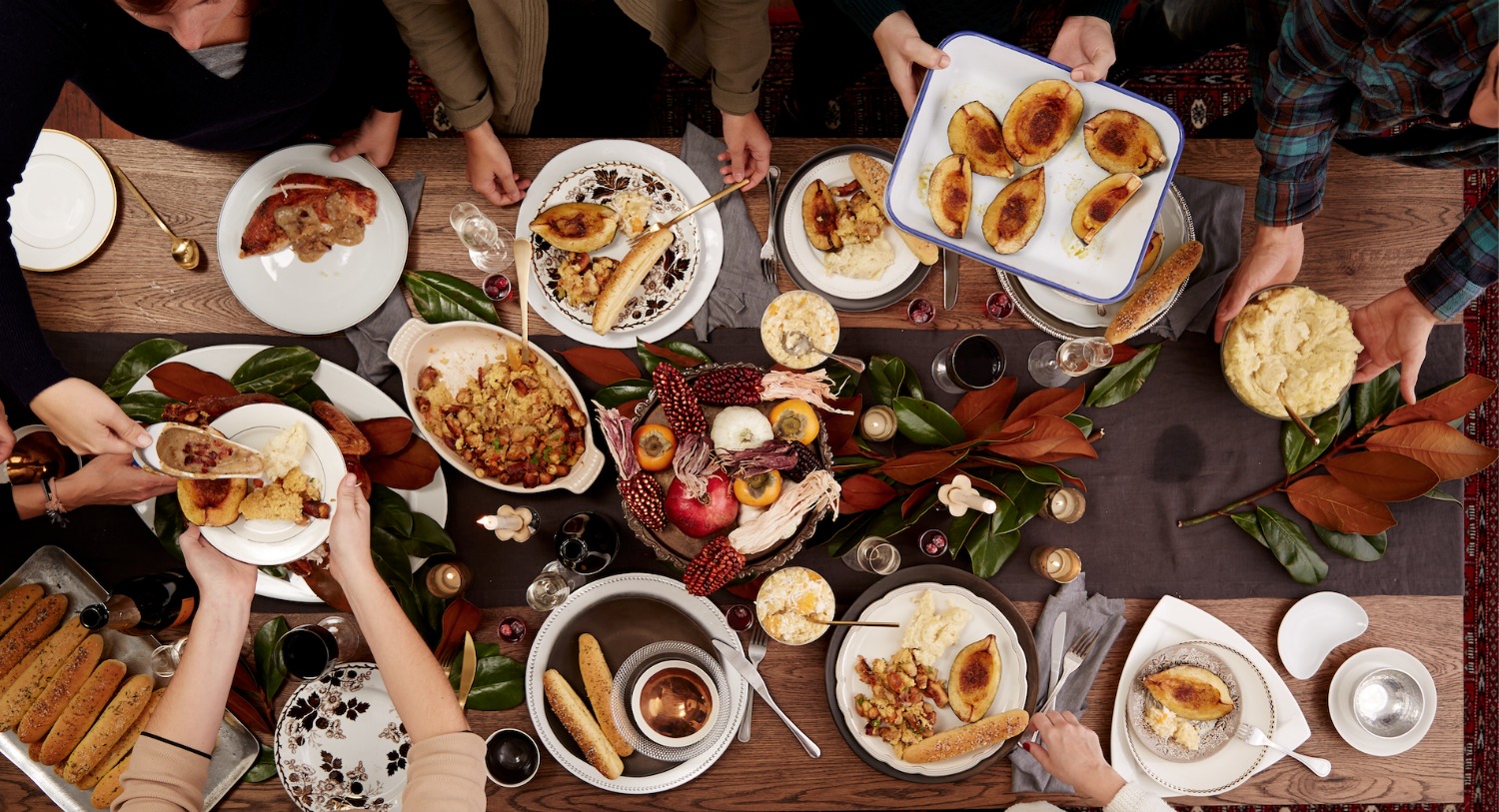 The holiday weekend provided a time to give thanks and to give back. While there may be debate on how best to serve those in need, all can agree that there are too many in our country still struggling and that new approaches are needed to help put the American Dream within grasp once again. This Thanksgiving, LIBRE took to the streets in communities across the nation to partner with congregations and civic groups to provide Thanksgiving meal packages to people in need.
In Miami, we joined the Alpha & Omega Church for an all-day event where we served over 1500 families with kits to host their own thanksgiving celebration.
Across the state of Texas our field team was also hard at work delivering meals to members of the community. In McAllen, TX our volunteers handed out hundreds of packages working with the Bridge Church and Iglesia Bethesda.
Meanwhile, we joined Abundant Life Church in San Antonio to feed more than 200 families at the Congregation's Thanksgiving celebration where we also partnered with H-E-B Grocery to give out turkeys to 25 members of the church.
Jose Martinez in South Texas surprised the Edinburg Children's Hospital Pediatric Intensive Care Unit staff with a full thanksgiving feast while they cared for their patients.
We wanted to take this time to thank all of LIBRE's friends for your invaluable support and confidence throughout the year. We are proud to work in communities across the country promoting the principles of freedom and how those ideas are helping to advance prosperity and enhance the well-being of all those that call America home, especially the Hispanic community.