LIBRE Executive Director Participates in Capitol Hill Immigration Panel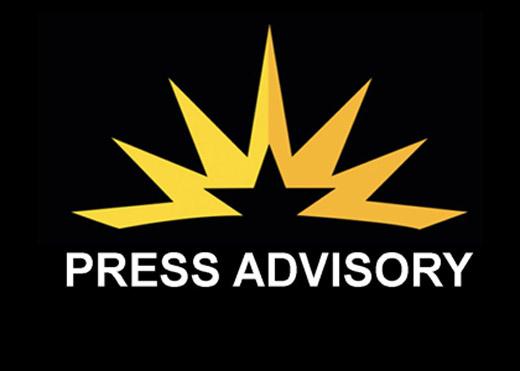 For Immediate Release
February 28, 2014
Media Contact: Brian Faughnan 571-257-3309 or Steven Cruz 202-578-6173

LIBRE Executive Director Participates in Capitol Hill Immigration Panel
Georgetown University's McCourt School Examines Political Perspectives of Immigration Reform
(Washington, D.C.) – Daniel Garza, Executive Director of the LIBRE Initiative, will join Mark Krikorian of the Center for Immigration Studies and Ali Noorani of the National Immigration Forum at the 20th convocation of the McCourt School Policy Conference organized by graduate students of Georgetown University to examine a pressing policy issue. The political perspectives panel will explore the intricate political climate, consequences and circumstances that have made immigration reform one of the central topics of the national debate.
Daniel Garza, Executive Director of The LIBRE Initiative released the following statement:
"I look forward to discussing one of the defining public policy issues of the decade. Immigrants represent an enormous resource for growing the national economy. We at the LIBRE Initiative advocate for a market-based, employer-driven immigration system that allows people the opportunity to become contributing members of society -something current law does not allow for. That's because the status quo does not allow millions of Americans in the private sector to legally satisfy market demands on labor, and it has driven 11 million people into the shadows – children, women and men who live anonymously, posing as someone else in order to work and improve their lot in life. It keeps them from fully assimilating, from reaching the American dream, as waves of immigrants before them did."
WHO: Daniel Garza and Georgetown University
WHAT: The McCourt School of Public Policy hosts its annual public policy conference. LIBRE's Executive Director will be participating in a political panel on immigration reform.
WHEN: Friday February 28, 2014
WHERE: United States Capitol Building
Congressional Conference Room South
Washington, D.C.
###