LIBRE-CO Praises Passage of Proposition 116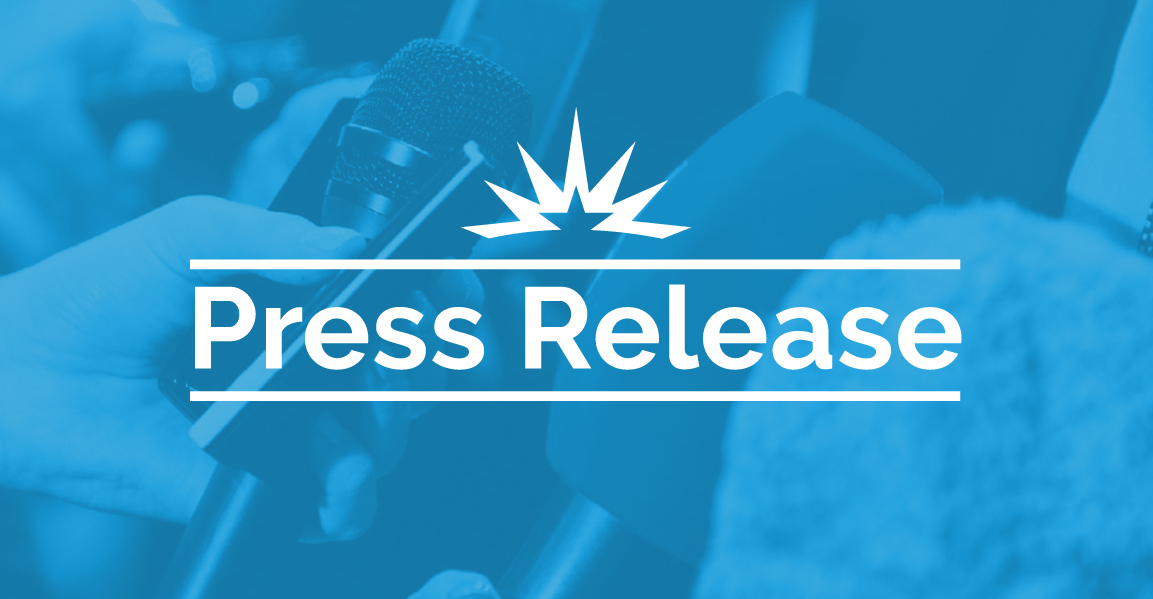 Denver, CO – The LIBRE Initiative – Colorado, an organization committed to empowering the Latino community, praised the passage of Proposition 116 – a proposition to decrease the state income tax from 4.63% to 4.55%.

Angel Merlos, coalitions director for The LIBRE Initiative – CO – said:
"Today was an important victory for Colorado taxpayers, including Colorado Latino families, who will now be able to keep more of their hard-earned money to save, spend, and invest as they see fit. By approving Proposition 116, Coloradans sent a clear message to lawmakers in support of tax relief and are now better positioned to overcome the financial challenges we are all facing because of the global pandemic."
Background:
The LIBRE Initiative – Colorado supported Proposition 116 in the form of digital advertisements, phone calls and canvassing in both English and Spanish. The LIBRE Initiative is a non-partisan, non-profit grassroots organization that advances the principles and values of a free and open society to empower the U.S. Hispanic community so it can thrive and contribute to a more prosperous America.
###
For interviews with a representative from The LIBRE Initiative, please contact Wadi Gaitan at (301) 356-2911 or Israel Ortega, (202) 345-9130
###