LIBRE Applauds Confirmation of Amy Coney Barrett to U.S. Supreme Court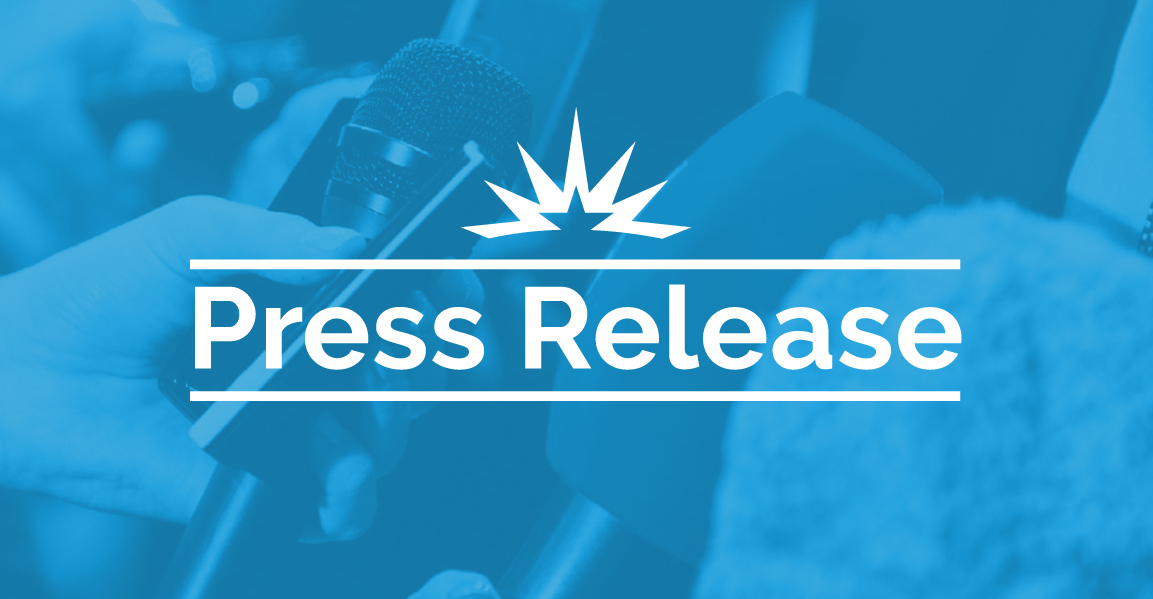 (Arlington, VA) – Today, the U.S. Senate voted to confirm judge Amy Coney Barrett to the U.S. Supreme Court. The LIBRE Initiative, an organization committed to empowering the Latino community, applauded the U.S. Senate for voting to confirm Amy Coney Barrett as the newest U.S. Supreme Court Justice.
Daniel Garza, president of The LIBRE Initiative, said:
"We commend the Senate for confirming Amy Coney Barrett – a judge with extensive experience, qualified credentials, and who will defend the Constitution. Now more than ever we need jurists who will decide each case based on the U.S. Constitution and the law – and not issue rulings based on his or her personal agenda."
Garza went on to add:
"Throughout her confirmation hearings we have heard directly from judge Amy Coney Barrett on how she intends to safeguard the Constitution and be a fair judge for the highest court of the land."
Background:
Earlie this month The LIBRE Initiative launched a digital ad campaign in support of Amy Coney Barrett in key states: Georgia, North Carolina, Colorado, Arizona, Texas, Utah, Florida, Virginia, Ohio, New Mexico, Michigan and Nevada. Learn more here.