LIBRE Applauds Bipartisan AG Bill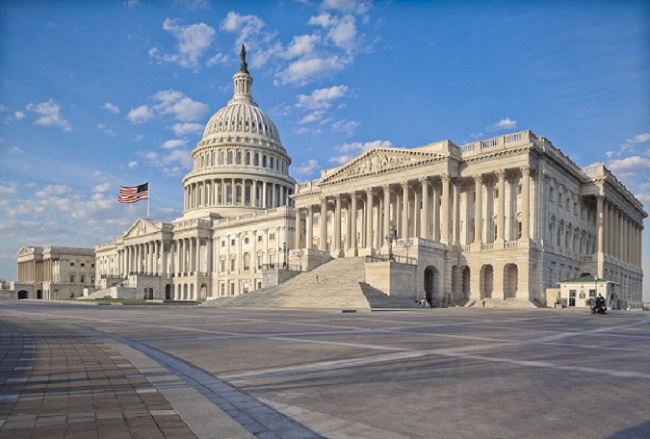 Earlier this week a bipartisan group of House members introduced a bill that would help to modernize the H-2A agricultural guest worker program, and expand the avenues made available for both temporary and permanent migration of agricultural workers.
The Farm Workforce Modernization Act, presented by Reps. Mario Diaz-Balart, Zoe Lofgren, Dan Newhouse, Collin Peterson, Jimmy Panetta, Mike Simpson, and Doug LaMalfa, would help streamline and modernize components of our guest worker system. Additionally, and importantly, this bill would also improve a portion of our legal immigration system by creating a new employment-based green card category for agricultural workers. The bill has the support of 24 Democrats and 20 Republicans.
America's future rests on the commitment and dedication of hardworking people across the country—immigrants and non-immigrants alike. We are encouraged by this bipartisan effort to unite toward making meaningful reforms to the country's guest worker and legal immigration system. This is a step in the right direction, and this should also serve as an opportunity for the Senate to begin having an open debate to drive meaningful solutions that would improve our country's immigration system.
We look forward to working with members of Congress to support, and improve, proposed reforms like this one.