LIBRE, AFP State Support for America's Children Act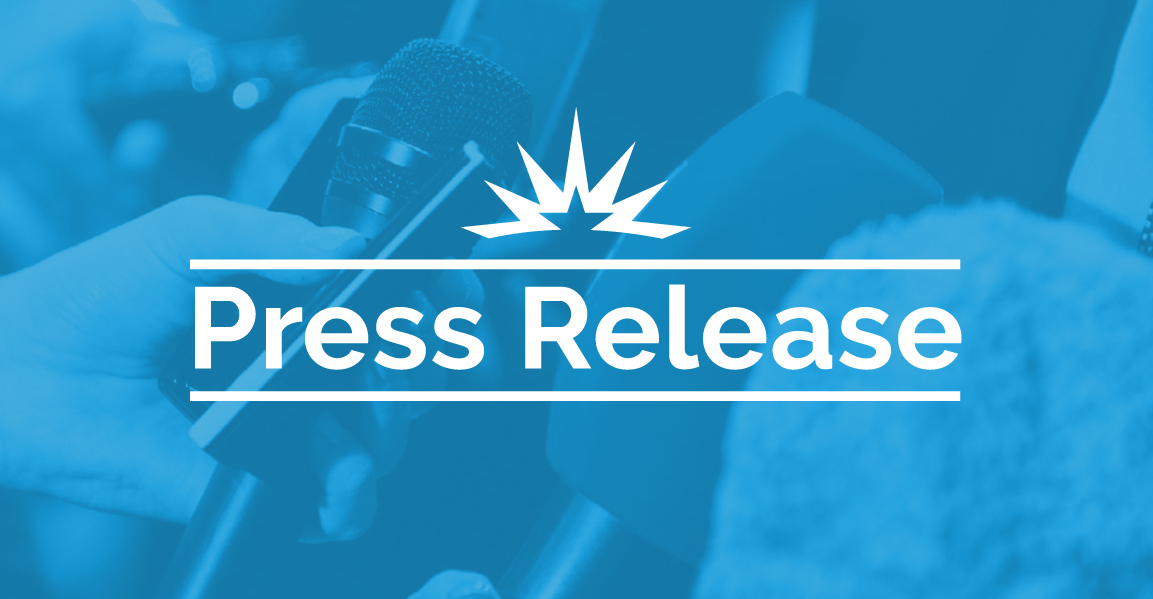 House should protect documented Dreamers
(ARLINGTON, VA) – Today, The LIBRE Initiative and Americans for Prosperity stated their support for America's Children Act.
President of The LIBRE Initiative Daniel Garza and President of Americans for Prosperity Tim Phillips release the following statement:
"We commend Representatives Deborah Ross and Mariannette Miller-Meeks for their efforts on the America's Children Act which would provide a real opportunity for children of long-term temporary visa holders who have graduated from a U.S. university to live and apply their talents in the United States. For too long, our system has kept out thousands of individuals from contributing to our society when they age out of the green care backlog, this legislation would right that wrong by exempting dependents from aging out of the green card line."
Background from the Lead Members:
Over 200,000 children and young adults are living in the United States as dependents of long-term non-immigrant visa holders (including H-1B, L-1, E-1, and E-2 workers). These individuals grow up in the United States, attend American schools, and graduate from American universities. Because they have maintained legal status, Documented Dreamers are not eligible for protection under DACA or the work authorization that comes with it.
The America's CHILDREN Act aims to close gaps in our immigration system by providing a permanent solution for Documented Dreamers. Specifically, the bill would provide a pathway to permanent residency for individuals who were brought to the United States as dependent children of workers admitted under approved employer petitions, have maintained status in the United States for 10 years (including four years as a dependent), and have graduated from an institution of higher education.
This bill would also establish age-out protections that lock in a child's age on the date on which they file for a green card rather than the final action date. Finally, the legislation would provide work authorization for Documented Dreamers over the age of 16 whose green card applications are pending.