LIBRE 2021 Federal Policy Agenda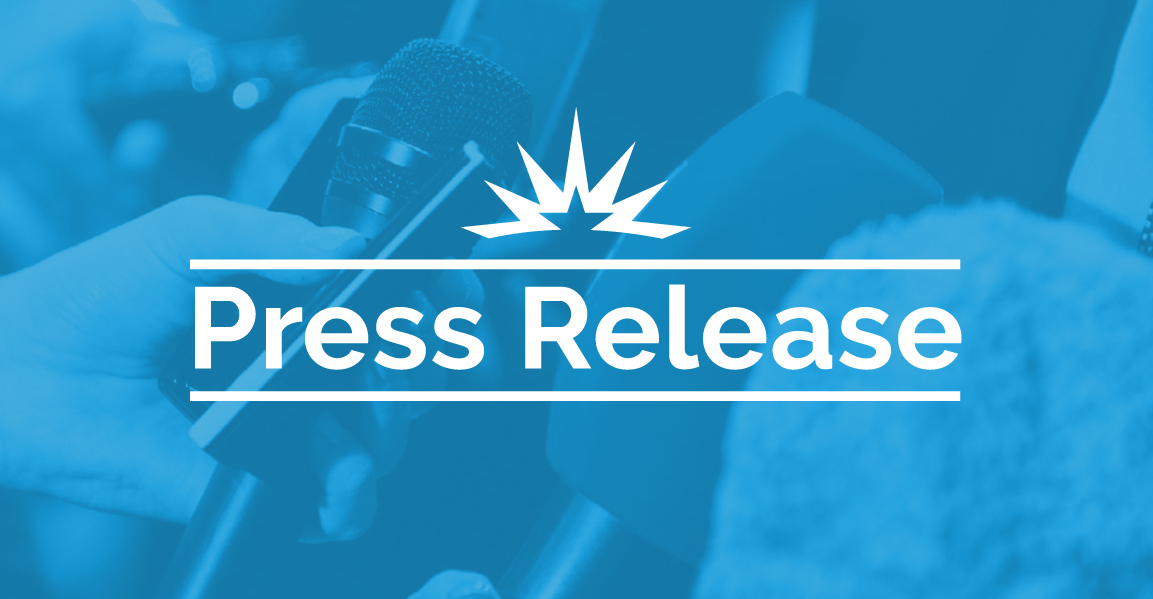 LIBRE Announces 2021 Federal Policy Agenda
Economic Recovery, Health Care and Immigration Among Group's Top Priorities
(Arlington, VA) – Today, The LIBRE Initiative, an organization committed to empowering the Hispanic community, announced its 2021 Federal Policy Agenda.
Click here to read 2021 Federal Policy Agenda.
The LIBRE Initiative is urging lawmakers to work together to prioritize economic recovery, improvements to our country's health care system and urgent reforms to modernize and improve our immigration system in the new Congress and the new administration's first 100 days.
Daniel Garza, president of The LIBRE Initiative, issued the following statement:
"After experiencing historic economic gains, the COVID-19 global pandemic has devastated many parts of our country's Latino community. We urge lawmakers from both sides of the aisle to prioritize enacting legislation that will place our country back on a firm path towards a full economic recovery. Additionally, lawmakers should work together to expand access to high-quality health care by expanding choice, improving quality and lowering costs for all Americans. Finally, sensible legislation is needed to improve our country's immigration system. For far too long, policymakers have paid lip service on the need to pass and sign into law an immigration bill without taking meaningful action. The time to act is now."
Garza went on to add:
"The LIBRE Initiative is committed to working with anyone, regardless of political party, to enact reforms that will foster innovation, remove barriers, and empower everyone to improve their lives and the wellbeing of others."
Background:
Excerpts from the 2021 LIBRE Federal Policy Agenda:
Remove Barriers to Work – The COVID-19 pandemic has put new strains on the economy and disrupted the lives of millions of Latinos across the nation. Policymakers should remove artificial barriers, release creative innovation, and support more work flexibility so people can pursue opportunities to improve their lives in a way that best fits their circumstances.
Removing Barriers to Combat COVID-19 through an "all of the above" approach. We must curb the spread of the coronavirus and protect public health for the economy to recover—and
we can do so without additional blanket shutdowns that harm people's livelihoods. As such, Congress should pursue an aggressive "all-of-the-above" approach combining smarter testing, better access to self-administered home rapid-tests, quicker vaccine approvals and deployment, more therapeutic tools, and making COVID-19 health reforms permanent.
Reforming Our Outdated Immigration System – Our immigration system is complex and inefficient—built on laws that have not been updated
in decades. Congress should enact solutions that streamline and increase access to legal immigration channels, strengthen security, accountability and transparency, and ensure laws are clear, just, and applied equally.
To read the entire 2021 Federal Policy Agenda, click here.