Get a glimpse of what it takes to regulate Arizona's energy costs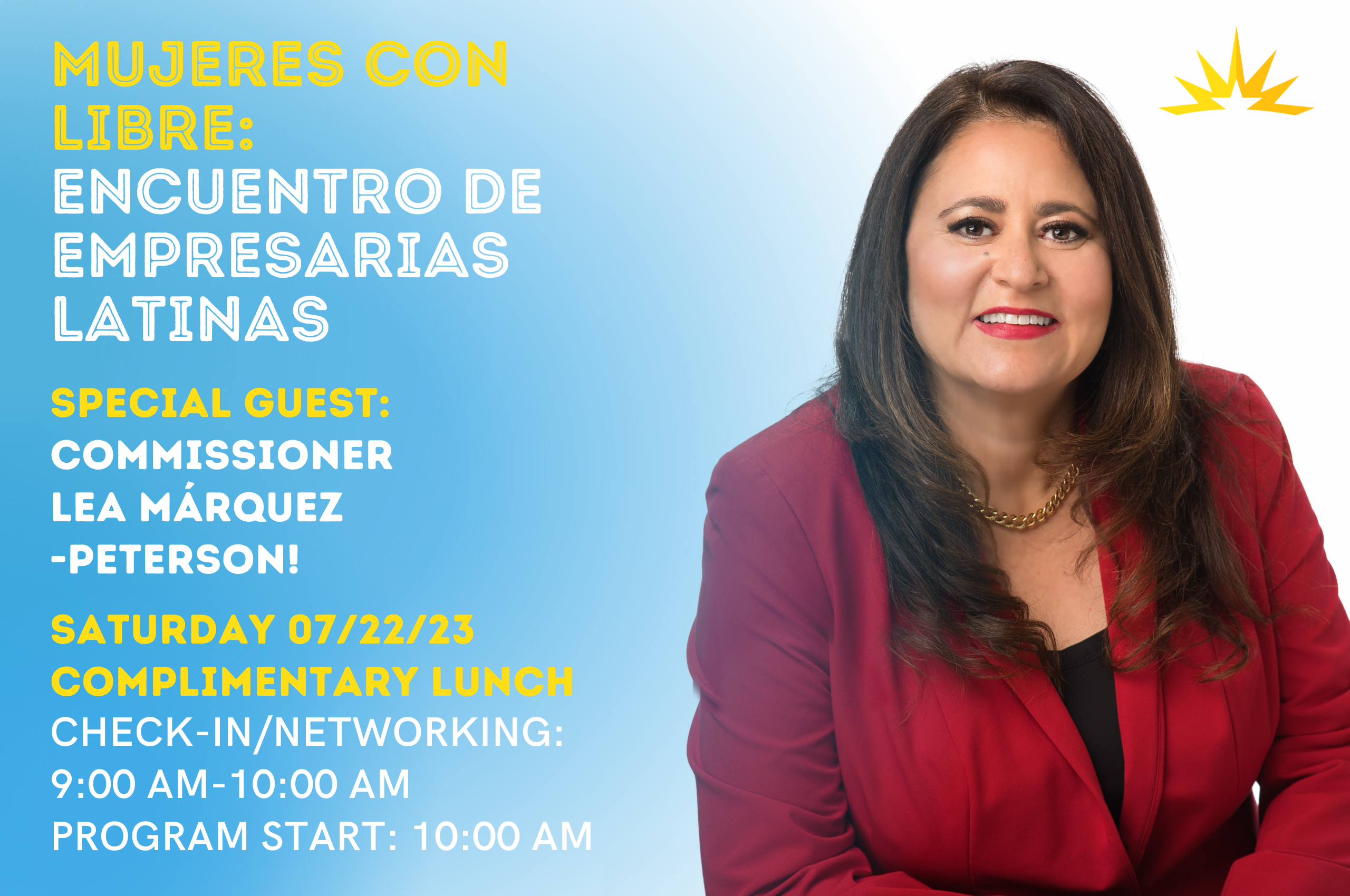 Part 2 of The LIBRE Initiative's interview with Lea Marquez Peterson
Last week, we interviewed Arizona Corporate Commissioner Lea Marquez Peterson about how Arizona's regulations affected her ability to sustain a thriving business of her own and how that experience shaped her goals as a commissioner.
She also shared with us her thoughts on how energy costs are affecting Arizonans and her vision for the future of Arizona's energy production.
That portion of our interview, edited for length and clarity, is published below. Don't forget to sign up for our event with Commissioner Marquez Peterson on July 22nd!
Energy:
One of the largest roles of the Arizona Corporation Commission is to regulate energy costs. While the specifics of this job can get rather complicated, there are a few things Commissioner Marquez Peterson wants her constituents to know about what she and the other commissioners do:
What role does the Arizona Corporation Commission play in energy costs and pricing?
We regulate the private and investor owned electric, water, gas, and wastewater industries.
Ultimately our mission is to assure that rates are affordable and that we have reliable energy and reliable water throughout the state of Arizona and the areas in which we regulate.
[We're] really focused on setting rates and not only ensuring reliability but also that it's affordable for families and small businesses as well as low income families.
How does the energy grid work in Arizona and how does that help the Arizona Corporation Commission determine rates?
Most people just assume you switch the light switch on and the light goes on and don't really understand the structure, the system, of our electricity grid.
In fact, it's a monopolistic industry and you did not get a choice on your electric company in Arizona when you moved in. You were told, "this is the electric company, this is the gas company, this is the water company," and so on because they are monopolies in essence. We give them territories in which they operate.
With that responsibility, they are also required for making the proper capital investment, creating the infrastructure to assure that — in the case of electricity— it's reliable, it's going to hold up during the intense heat we're experiencing now in the summer, that if we have natural causes or wildfires or things of that nature that it's going to stay reliable, and then also that they are prepared for the growth of our economy.
All of that cost is also included in that rate [set by the Arizona Corporation Commission].
I think each of the commissioners has a particular emphasis on affordability, you know, what can we do to ensure the prices stay as low as possible while also keeping that balance to ensure it's reliable.
How does your own life experience affect your perspective when setting energy rates?
I am not an energy expert; I am not an engineer. I am coming to this job knowing clearly that my role is a liaison between this monopolistic energy industry and the rate payer.
My experience has been as a rate payer. I've paid my own bills, my family bills, my small business bills so that's the perspective that I'm bringing to the 40 to 50 rate cases a year that we see in front of us.
What does the next 15 years of energy look like in Arizona?
I think over the next 15 years you are going to see more regional collaboration. We're having a lot of conversations about what the western region grid will look like now, next summer, and in the future because we need to ensure it's reliable for everybody while also staying affordable, of course.
California has made certain decisions related to their clean energy transition, which is happening across the globe, that has put them a bit at risk. They've had rolling brownouts over the last year or so and certainly what happens in California, because they are such a large player, impacts us to the east.
We need to find resources, energy resources to ensure that when the sun goes down and solar isn't working or when the wind is not blowing… that we have other sources. So that's where a lot of the conversation is now, is "what will those future resources be?" and we're having lots of conversations and workshops around that.
Where can people learn more about the Arizona Corporation Commission, energy rates, and deregulation efforts in Arizona?
The first place would be our website: Azcc.gov. If you click on my name, you can see press releases and news releases I have put out.
On my social media, I produce a 1-to-2-minute video after each of our sessions so I can explain in layman's terms what we just did and why it's important to businesses and small business owners to watch and to understand and to weigh in.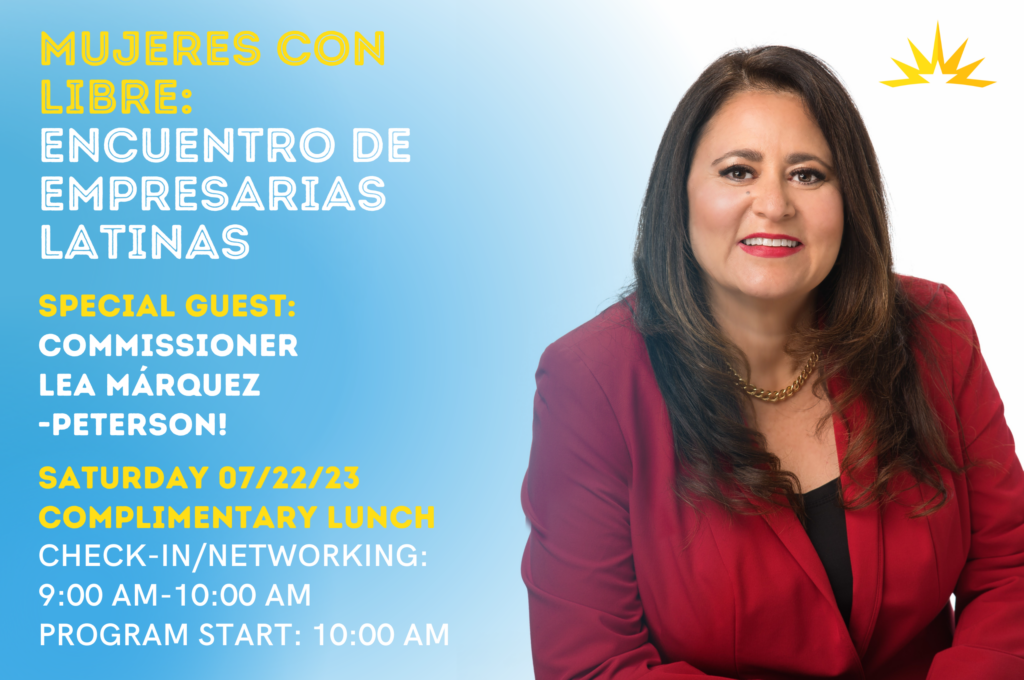 Register for our event with Commissioner Lea Marquez Peterson today!