Latinos Should Reject Biden Budget: LIBRE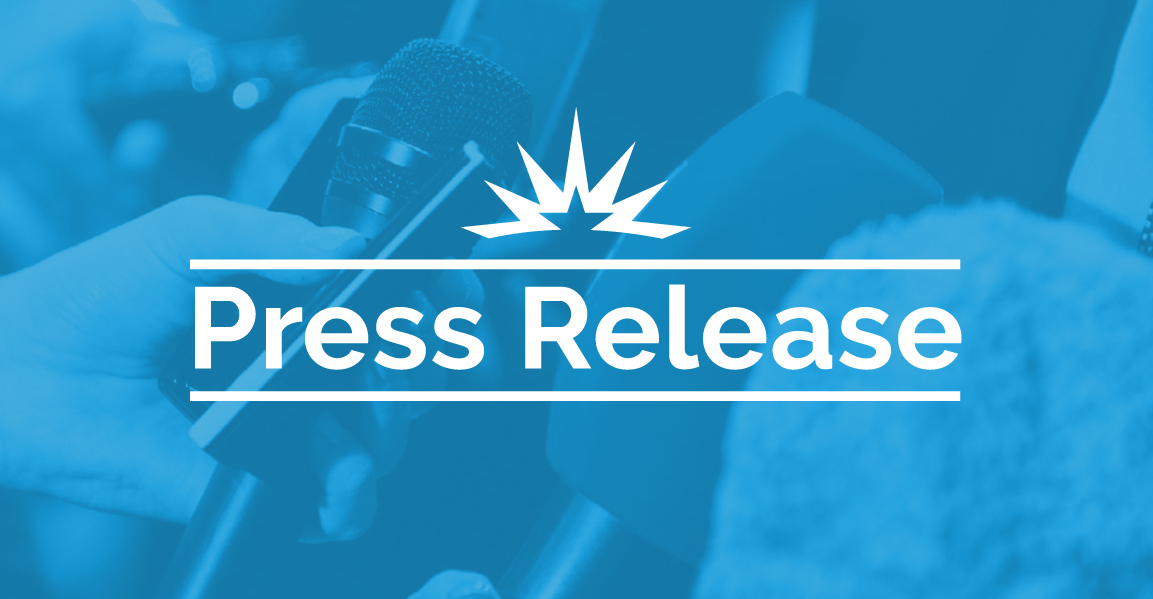 Latino Advocacy Group Urges Both Political Parties to Exercise Fiscal Responsibility
(Arlington, VA) – Today, The LIBRE Initiative, an organization committed to empowering the Latino community, urged lawmakers from both sides of the aisle to focus on real achievable reforms rather than reckless posturing and political games.
President Joe Biden's budget does not solve our country's most pressing problems and instead proposes changes that would increase spending and taxation while, putting jobs at risk.
Daniel Garza, founder and president of The LIBRE Initiative, issued the following statement following President Biden's budget:
"President Biden had an opportunity to dramatically reduce government spending and reject calls to raise taxes on job creators but is instead asking every American – including many Latinos – to pay higher taxes to fund pet projects for the well-heeled and well-connected. It's an affront to so many who are living paycheck to paycheck.
Lawmakers, from both political parties, should reject the president's budget plan and restore much needed fiscal sanity to course correct our economy. The focus here should be enacting pro-growth economic policies, not growing the size of government and doubling down on unnecessary government spending."