Largest Latino Center-Right Group to Run Ads Critical of Bidenomics on Univision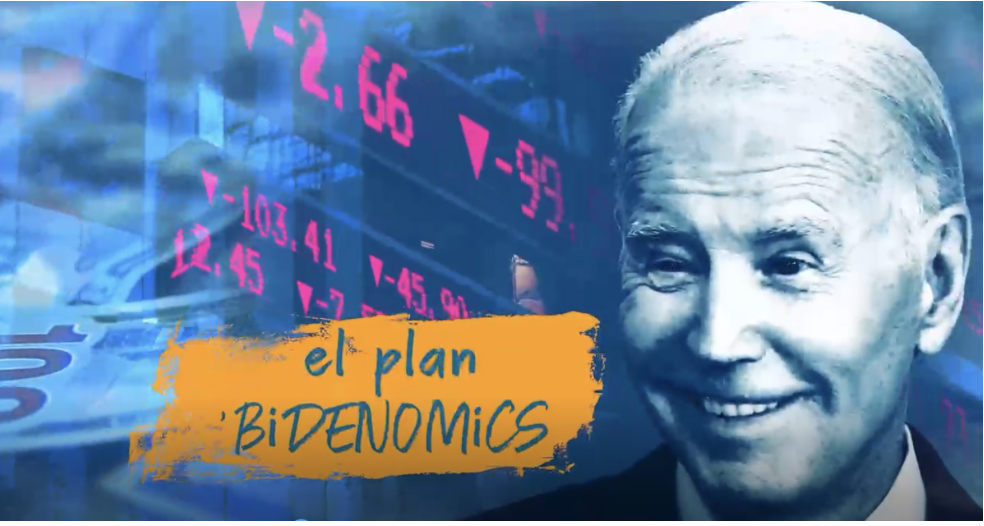 The LIBRE Initiative Will Run TV and Digital Ads Urging Latinos to Fight Back Against Big Government – Prior and Post the airing of the GOP Debate
ARLINGTON, VA — The LIBRE Initiative, the largest Latino center-right group in the country, announced plans to run .30 second video ads critical of Bidenomics in the run-up to the upcoming GOP presidential debate to take place at the Reagan Library in Simi Valley, CA.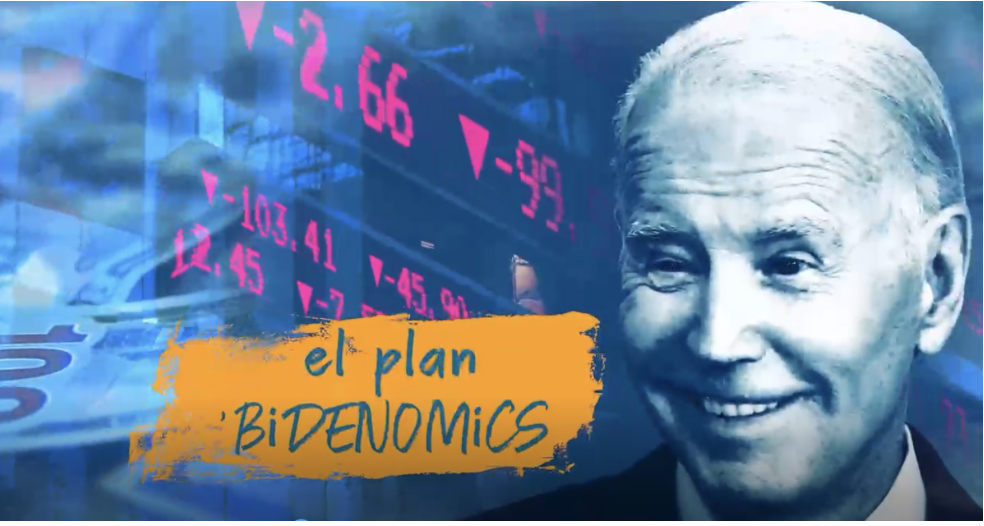 The ad will run on Univision – the largest provider of U.S. Spanish language content – during Despierta America – Univision's 7:00 a.m., 3-hour morning show. The ads will also run on search engines and on certain social media outlets. The ad references a poll commissioned by The LIBRE Institute showing that 70% of Latino voters believe our nation and economy is headed in the wrong direction. Read the poll here.
This ad is part of LIBRE's larger campaign, prosperity is possible, where we are hosting events around the country discussing the negative impacts of President Biden's policies.
Daniel Garza, president of The LIBRE Initiative, issued the following statement:
"It's obvious that the Latino community is hurting. Top-down one-size fits all Washington policies are becoming a barrier for Latinos – the fastest growing demographic in the country. Our ad sends a strong message to Latinos – and those running for the highest office in the land – that LIBRE is committed to fighting for policies that will expand opportunity, prosperity, and liberty.
The Latino community should not buy into a narrative that our best days are behind us. With the right policies and policymakers in place, the U.S. can remain a place of endless opportunity."
The voice over narration says: (This is the English translation)
Do you feel as if our country is going from bad to worse? You are not alone!
More than 70% of Latinos believe that we are headed towards a precipice.
The 'Bidenomics' plan is harming our economy.
Joe Biden's harmful policies have exploited the loyalty of Latinos.
Well, no more!
The LIBRE Initiative is in your community informing and fighting for policies that create more freedom and more opportunities.
Visit thelibreinitiative.org and join LIBRE.
Together we can achieve the American dream.
###