Largest Latino Center-Group Announces Re-Opening of Wisconsin Chapter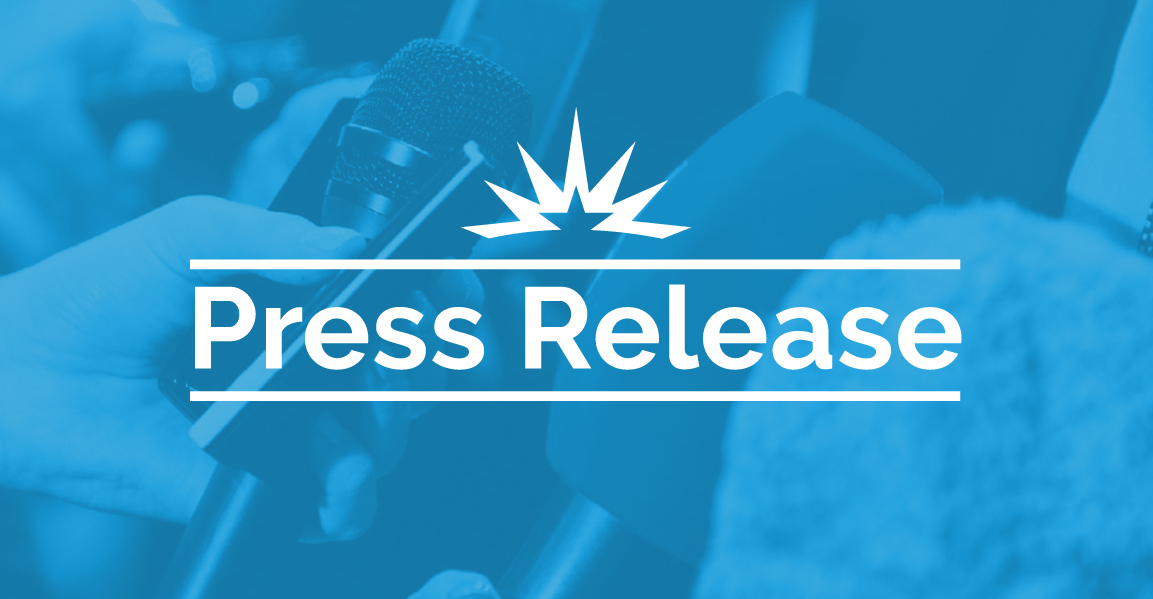 Ramon Candelaria To Lead Local Chapter
MADISON, WI — Today, The LIBRE Initiative, the largest center-right organization committed to empowering the Latino community, announced its re-opening of a Wisconsin chapter. Ramon Candelaria will be leading the local chapter as the state strategic director in Wisconsin.
According to the 2020 U.S. Census, Wisconsin's Latino population has grown by 7.6% in the last decade and is close to half a million people.
Ramon Candelaria, state strategic director for The LIBRE Initiative, issued the following statement:
"The Latino community in Wisconsin is growing and thriving, despite tremendous headwinds from punitive Washington policies. And to ensure that Wisconsin Latinos can work, start a family, open a business and provide their children with endless opportunity, we need to support freedom oriented policies."
Jose Mallea, CEO of The LIBRE Initiative, issued the following statement:
"LIBRE could not be more excited to start a chapter under the leadership of Ramon Candelaria – a seasoned professional with a heart for service and community organizing. Our expansion into Wisconsin is part of LIBRE's commitment to becoming the leading Latino advocacy organization – from coast to coast – fighting for freedom-oriented solutions to bring about prosperity and opportunity for all."
Background
Rooted in the Hispanic community, The LIBRE Initiative brings people together to advance the solutions that create the freedom and opportunity people need to discover and develop their potential.

In the areas Hispanics care about the most – quality education for our children, affordable health care for our families, a strong economy with good jobs, safer communities, and more – LIBRE seeks to fix the broken policies that hinder everyone's ability to succeed.

The American Dream is within reach. Whether in Washington or your neighborhood, whether you're a lawmaker, thought leader, or engaged community member, let's work together to ensure it's achievable for all.
Ramon Candelaria:
Ramon was selected as one the "35 Faces of the Future" by Milwaukee Magazine. He has a Bachelor of Science degree from the University of Wisconsin-Milwaukee in Community Studies & Educational Policy and holds a minor degree certificate in child and youth work from the University of Wisconsin-Milwaukee. Ramon was a recipient of the Business Journal's "40 under 40" award and was also named Gold Award Alumni of the Decade by the University of Wisconsin-Milwaukee. In addition, his academic credentials include 21 credits towards a Master's in Business Administration and is working towards completion. Ramon was among a very small group of nonprofit leaders selected worldwide to participate in the Harvard Business School's course "Strategic Perspectives in Nonprofit Management".
Ramón spoke before the Office of Faith-Based and Community Initiatives at the White House under President George W. Bush advocating for solutions to reduce youth violence. He was also invited to the White House under President Bill Clinton for his community engagement, and youth/community work efforts. Currently, Ramon has decided to bring all his years of personal as well as professional experiences, his academic credentials and over 25 years of public service to the Strategic Director Wisconsin position for the LIBRE movement and organization. This decision was based on continuing to inspire others to live their "American Dream" for economic prosperity and the best possible education to live their most productive healthy life.
###