Largest Center Right Latino Organization in Texas Reaffirms Its Support for Enhanced Border Security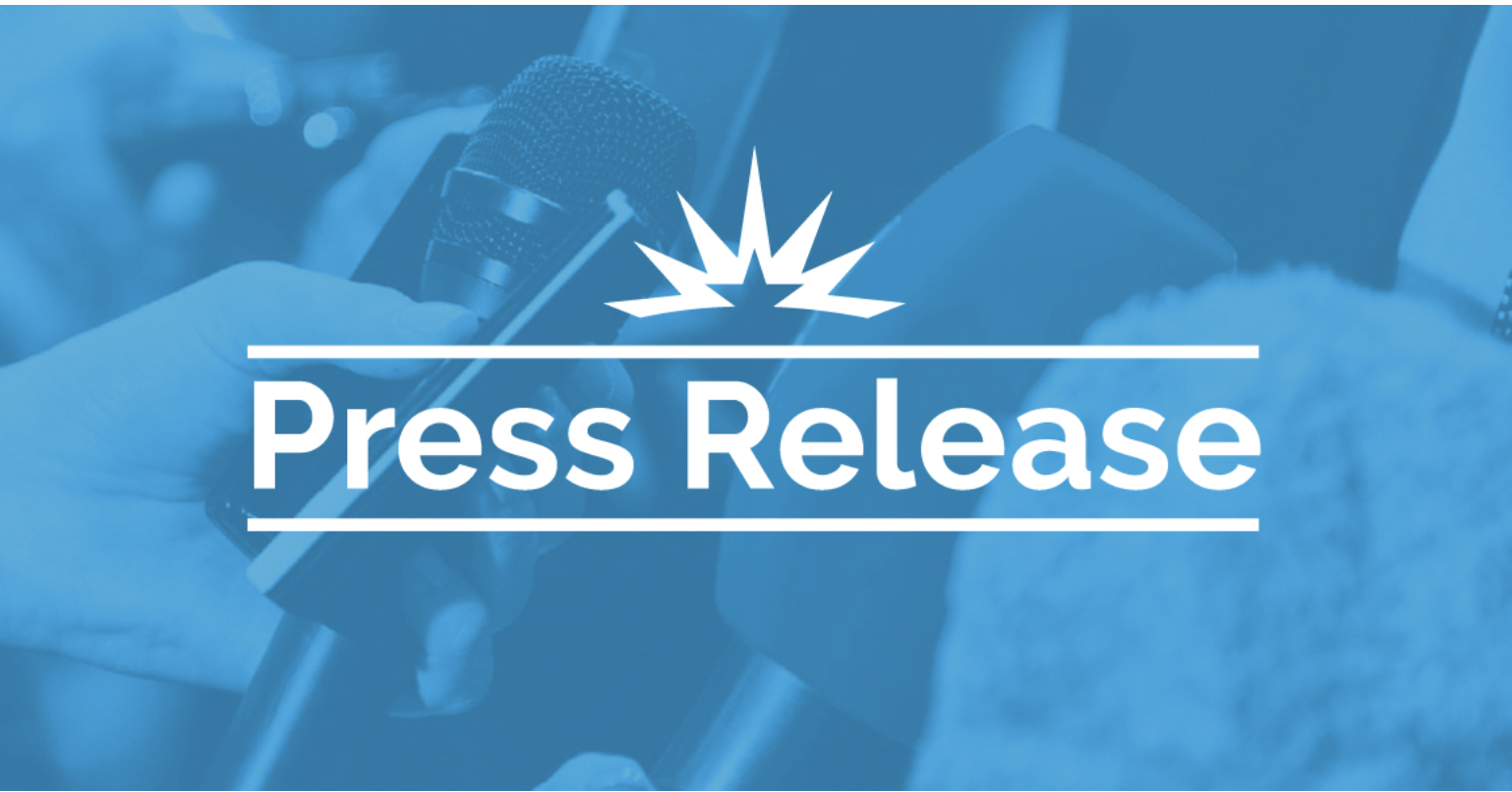 The LIBRE Initiative Supports Texas Lawmakers Prioritizing Immigration Legislation in Special Session 
AUSTIN, TX — Today, The LIBRE Initiative, an organization founded in Mission, TX and committed to empowering the Latino community, praised Texas lawmakers for prioritizing immigration legislation in the special session.
Since being founded in Mission, TX, The LIBRE Initiative has called on policymakers to streamline and improve our country's immigration system. Additionally, LIBRE has also been supportive of policy measures intended to enhance security along the U.S. – Mexico border.
Raul Espinoza, strategic director for The LIBRE Initiative, issued the following statement:
"The current situation at the U.S.-Mexico border is untenable. What's needed is action from Washington lawmakers to quickly provide our local personnel with the resources they need to protect our border. Unfortunately, Washington is failing to meet the moment, and as result, Texas is bearing the brunt of their inaction.
The good news is that Governor Greg Abbott and Texas lawmakers are prioritizing immigration legislation during this special session.
As they consider various fixes to our immigration system – including erecting a wall – we urge lawmakers to continue the practice of purchasing and leasing the land from private property owners with their consent. We also urge elected officials to work with property owners and federal agencies to ensure that border communities are benefitting from the latest surveillance technology being deployed.
Secondly, we ask that state lawmakers to take a proactive role in connecting local law enforcement agencies to federal immigration enforcement programs if they wish to receive additional resources and trainings for removing public safety threats.
And finally, we also support statewide initiatives to eradicate the Carrizo cane and salt cedar plants that block border agents and law enforcement from detecting border crossers.
LIBRE looks forward to working with lawmakers, from both sides of the aisle, to fix, improve and streamline our immigration system for the benefit of all."
###