Lame-Duck Session Is Prime Opportunity for Lawmakers to Act on Dreamers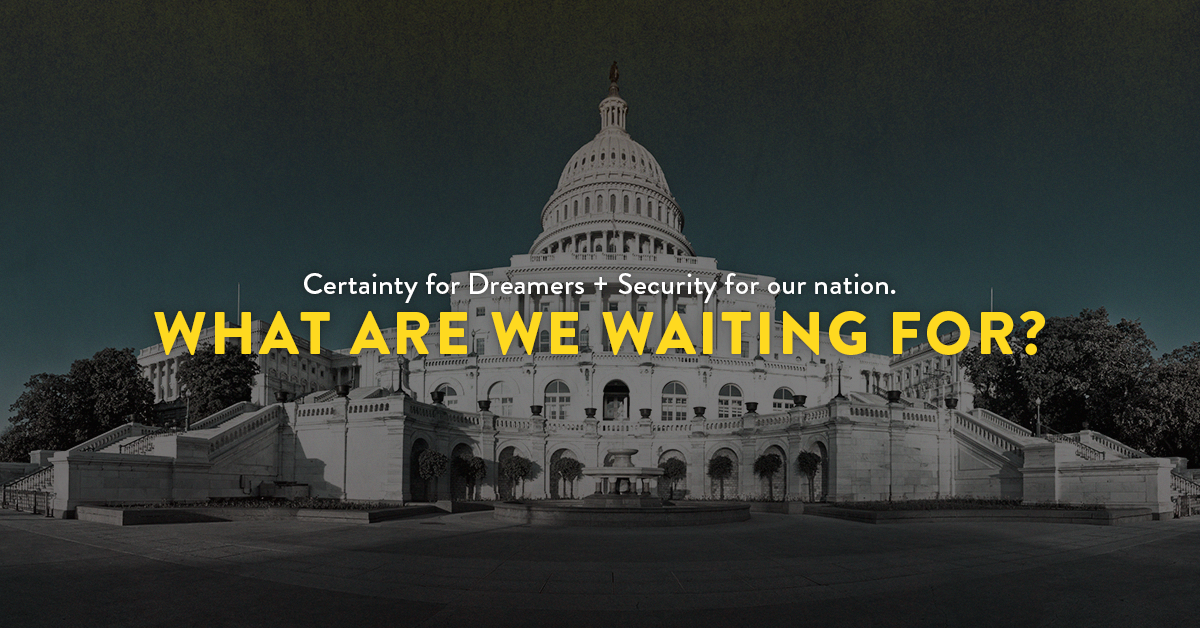 With funding for a portion of the federal government now slated to expire after Dec. 21, Congress has convened for the remainder of a "Lame Duck" session – and funding for border security is high on the list of issues to be resolved.
Officials should take that as an opportunity to expand the conversation and find a permanent solution for Dreamers. It's a task that is long overdue.
More than a year ago, President Donald Trump called for the end of the Deferred Action for Childhood Arrivals program — a program that gave legal status to undocumented immigrants who were brought to the United States as children, known as Dreamers. When he did so, he encouraged Congress to pass legislation to address their status.
Without DACA, legal status became even more uncertain for Dreamers and it became imperative that Congress take swift action to legislate a solution.
But instead of acting, Congress has stalled on the issue, leaving thousands at risk of deportation, unable to plan for their futures. Their families, employers, students, and communities don't know what the future holds. Now is the time to change that.
"A legislative compromise that pairs a permanent solution for the Dreamers with additional funding for border security has again been proposed," The LIBRE Initiative, Americans for Prosperity and Freedom Partners Chamber of Commerce wrote in a recent coalition letter to congressional leaders. "We believe such a compromise can be passed and enacted into law with broad bipartisan support."
Dreamers are teachers, firefighters, workers, and men and women in our armed services. Communities across the country are suffering because of Congressional inaction.
Now faced with a prime opportunity to repair families across the country, lawmakers should seize it.
Tell leadership in Congress that Dreamers deserve action — now.