Key Virginia Budget Measures Positive for Working Latino Families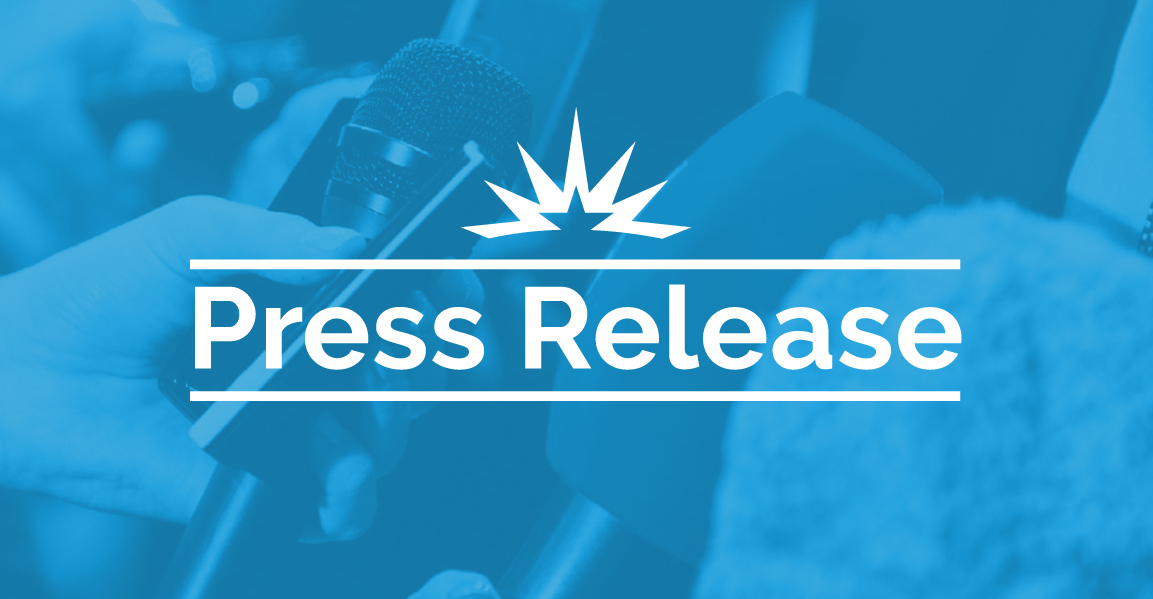 Hispanic advocacy group reasserted need for education reform
(Richmond, VA) – Today, The LIBRE Initiative (LIBRE), an organization committed to empowering the Hispanic community, released a statement in response to the passage of the Virginia state budget and close of the 2022 special legislative session.

Michael Monrroy, the coalitions director of The LIBRE Initiative-Virginia, issued the following statement:

"We applaud Virginia's General Assembly and Governor Younkin for working together to pass a budget that will make it easier to work and access health care services in Virginia. SB42 expanded access to Telehealth services, so more Latinos in Virginia can get high-quality care, faster. Additionally, this year's budget also included, HB30, which cuts burdensome red tape so more businesses can thrive – a huge win for our community's entrepreneurs, which make up nearly one of every ten businesses across the commonwealth.

Despite the strides made this session towards improving our commonwealth's economic environment and increasing access to quality health care, we're deeply disappointed that some lawmakers and Governor Younkin failed to follow through on promises to advance meaningful education reform. It's time to empower students with the freedom to choose the right education environment for their children, so more students can discover, develop and apply their unique potential. Passing bottom-up education reform should be a top priority for Governor Youngkin and Virginia's lawmakers going into the 2023 legislative session"

The LIBRE Initiative

The LIBRE Initiative is a national organization dedicated to empowering the Hispanic community to reach their full potential by promoting and fighting for freedom-oriented solutions at the state and federal level. We leverage the strengths of our community to transform lives and policies by partnering with community leaders, activists, faith groups, and entrepreneurs to drive legislation that breaks down barriers to opportunity.