Kendrick Lamar Promotes God, Respect, and Hard Work at 2013 BET Awards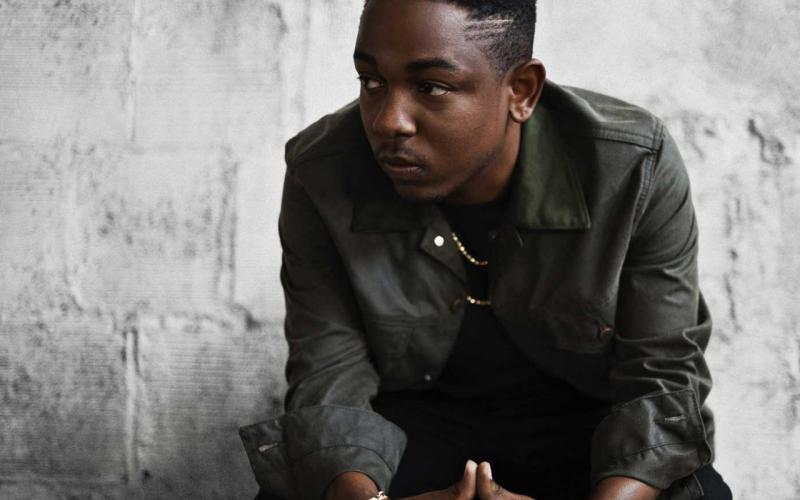 Kendrick Lamar Promotes God, Respect, and Hard Work at 2013 BET Awards
Kendrick Lamar is an up and coming rapper straight out of Compton, California. Last night at the annual Black Entertainment Television Awards he took home the award for Best Male Hip Hop Artist, Best New Artist and Best Collaboration.
When he accepted his award for Best Male Hip Hop Artist, Kendrick had an inspiring message for today's youth – especially the young black and Latino populations.
Watch the video by clicking here.
"They call us the minority, black and brown. Blacks, Latinos…but for sure, but if you keep God, love, respect, and hard work in your heart, you can do anything you want in life."
Lamar grew up in poverty. He lived in Section 8 housing and his family was on government programs like welfare and food stamps. Now, Lamar is a successful rapper and wants to let everyone know that they can accomplish their dreams too.
His message resonates and is so powerful because it doesn't matter who you are or where you come from – you can escape poverty and government dependence. In America, with hard work, anyone can achieve success and take control of their destiny thanks to the freedoms we have here. Those who have the microphone and the ear of so many, as performers do, should help promote hard work and all the principles that made this country a land of success stories. Kudos to Kendrick for joining in on the conversation.