Join Soluciones Con LIBRE to share your ideas for helping the Hispanic community get ahead in 2021 and beyond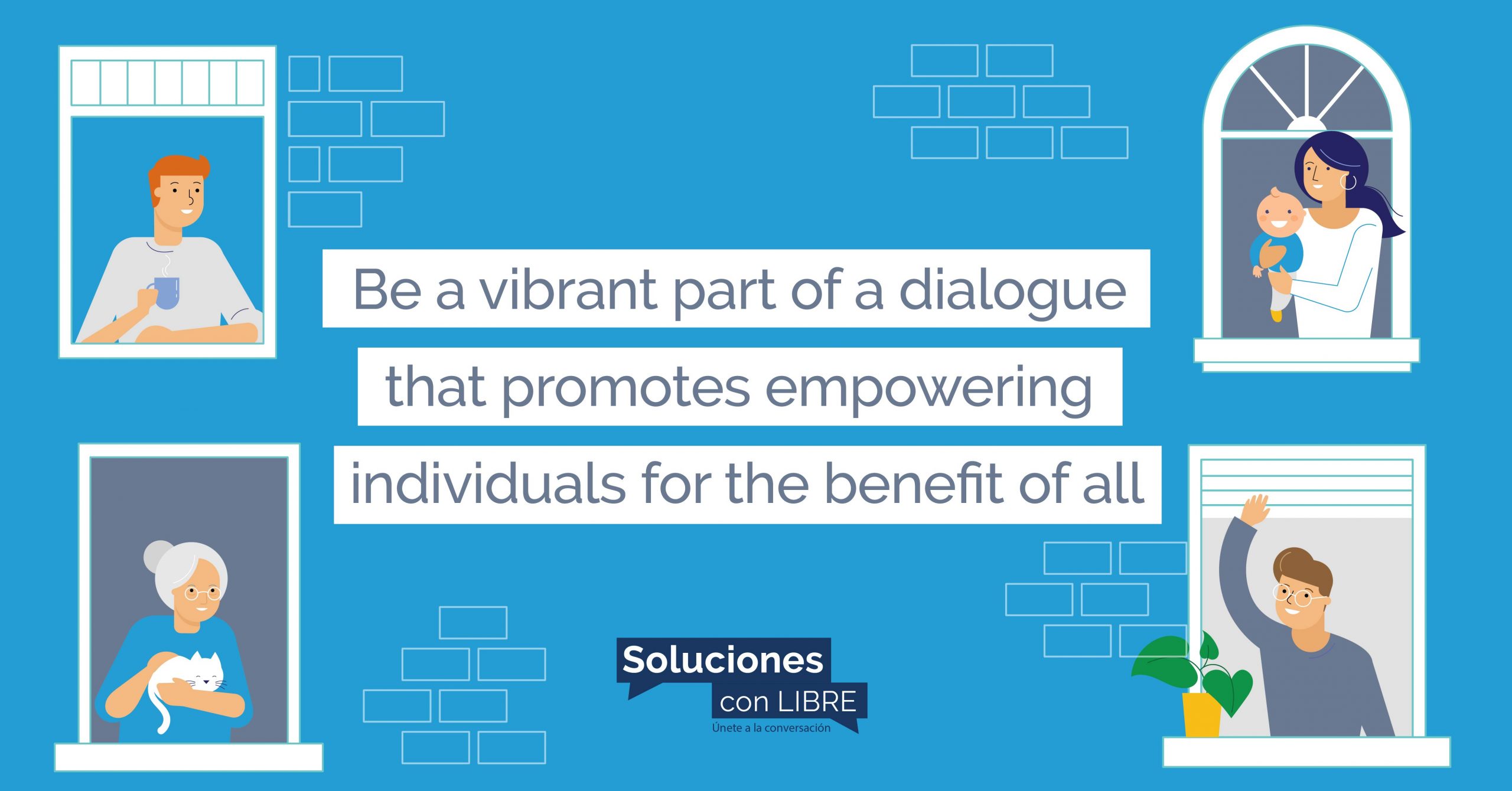 According to Pew Research, the U.S. Hispanic population reached 60.6 million in 2019.
That's 60.6 million people, each with the potential to contribute in meaningful and unique ways to the wellbeing of their communities.
At The LIBRE Initiative, we want every one of these 60.6 million people to fulfill their potential — and we want the same for every American.
That's why we've launched Soluciones Con LIBRE, a national campaign to amplify the voices within the Hispanic community seeking to improve their lives and the lives of others.
Broken government policy is one of the biggest barriers preventing people from achieving all they can.
Through events in communities across the country, we're hoping you'll join us in sparking the discussion between lawmakers, local leaders, and concerned citizens to overcome these barriers.
We want to identify and amplify the best solutions for creating the freedom and opportunity Hispanics need to build better futures for themselves, their families, and their neighbors.
Where can you add your voice to these conversations?
So far, we're hosting events in Texas, but we'll soon be expanding to these states and more as the year progresses:
Arizona
Colorado
Florida
Georgia
New Mexico
Virginia
What are the issues where Soluciones Con LIBRE is inviting others to help bring change?
The Hispanic community is concerned about several important issues, including:
Creating opportunity for all through a strong economy driven by vibrant recovery from the coronavirus pandemic
Accessing affordable, quality health care
Providing families with education options that best fit their children's unique needs
Modernizing America's outdated immigration system so that all who desire to can contribute
If you're passionate about helping others succeed, add your voice to Soluciones Con LIBRE today.