Innovation in Higher Education set to benefit non-traditional Hispanic students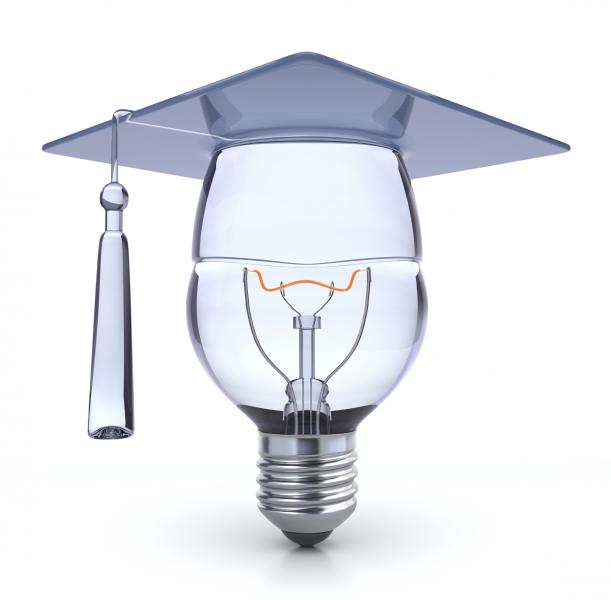 Innovation in Higher Education set to benefit non-traditional Hispanic students.
While reauthorization of the Higher Education Act is unlikely this year, there are signs that both the U.S. House of Representatives and the administration recognize that removing burdensome regulatory barriers to innovation is the right way to reform the higher education sector. Last week, both the House and the U.S. Department of Education advanced proposals to remove regulatory obstacles that effectively limit federal aid for new experimental programs aimed at graduating more nontraditional students, many of which are Hispanic first-generation college students.
On July 23rd the U.S. House of Representatives approved a bipartisan bill (H.R. 3136) which would allow the U.S. Department of Education to waive certain financial aid regulatory requirements for up to 30 pilot projects to explore "competency-based" education programs. These programs allow students to earn credits through demonstrated proficiency of the actual subject skill rather than solely through hours spent in a classroom. The bill now awaits action in the U.S. Senate, where its fate remains unclear. At the same time, the Department of Education has announced a new round of its "experimental sites" initiative, which would grant federal aid eligibility to institutions that plan to experiment with competency-based programs as well as new types of learning assessment designed to help non-traditional student further their education and graduate faster.
Competency-based programs and alternative types of credit granting programs are particularly valuable for non-traditional students because they allow them to earn college credits for their work experience and prior learning at an accelerated speed and at a fraction of the cost. As an example, according to an article by Inside Higher ED publication, a McDonalds restaurant manager's training can provide a participant with knowledge equivalent to 23 credits, which is more than a third of the way to an associate degree. As reported by the Council for Adult & Experienced Learning's (ACAEL) research brief, prior learning assessment (PLA) programs can have a real financial impact, since the cost of evaluating prior learning for credit is usually lower than the cost of tuition for the same number of credit hours. For example, as stated in ACAEL's brief, "an adult student who earns 15 PLA credits that can be applied toward the degree can save from a low of around $1,605 at a large public university to a high of around $6,000 at other institutions". Unfortunately, despite PLAs' positive results, federal aid is generally reserved only for the traditional credit-hour coursework and do not qualify for PLA programs. This is especially disheartening to Hispanic PLA students, who have higher graduation rates than Hispanic non-PLA students: earning bachelor's degrees at a rate eight times higher.
As many first-generation Hispanic college students tend to be non-traditional, competency-based programs and PLAs have the potential to encourage more Hispanics, especially adult learners, to enroll in higher education institutions for a fraction of the cost and earn credits by demonstrating the skills they already possess rather than using valuable time studying what they already know. It is a welcomed development to see Washington focused on removing the bureaucratic barriers to allow more innovative, cost-saving and effective approaches to higher education.