The LIBRE Initiative's infrastructure social media toolkit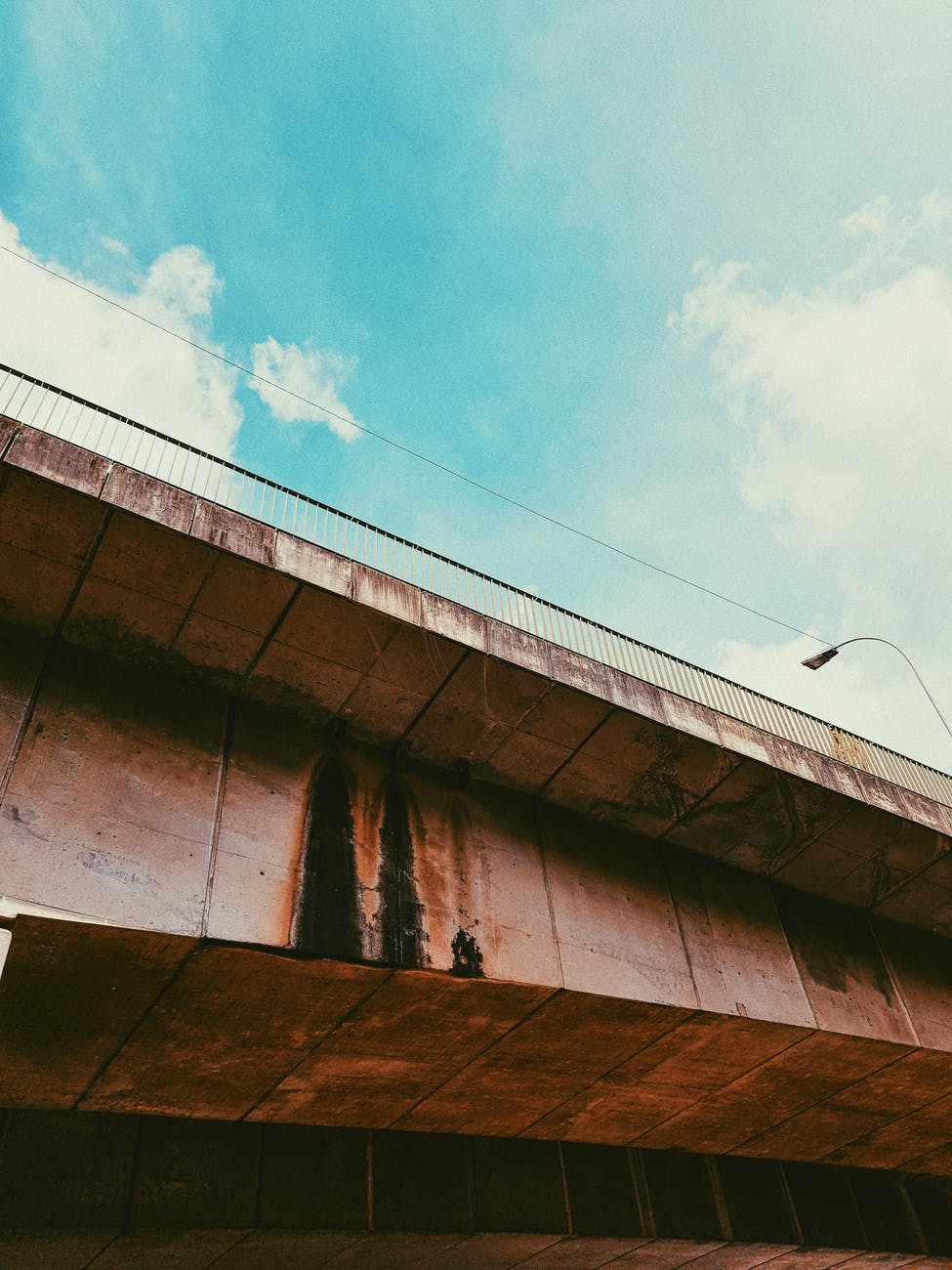 Tired of Washington not listening? Do you oppose reckless spending, massive debt, and huge tax hikes?
You can make a difference for our Hispanic community by uniting with others from across the nation who share your concerns, and it only takes two steps.
President Biden's so-called infrastructure proposal isn't a bill for roads and bridges. Instead, it is shaping up to be the most expensive legislation in American history, costing $4 TRILLION – paid for by one of the largest tax increases in history.
Take action below to stand with The LIBRE Initiative and tell President Biden and lawmakers that this massive spending plan isn't a roads bill – and wasteful spending isn't infrastructure!
Step 1: Email President Biden and Your Lawmakers
If you haven't already emailed President Biden and your lawmakers, use our tool to send an email today — they need to hear from you, and it only takes a minute!
EMAIL PRES. BIDEN AND CONGRESS
Step 2: Post to Social Media
You can amplify your impact by sharing the email tool on social media.
When posting on social media about this effort, here are the things to do:
Use the hashtag: #StopTheSpendingSpree
Include this link to the email tool: StopWastefulSpending.com
Use one of the key talking points from below
Use one of the graphics from below.
Tag the president, your senators, and congressman when you post.
Use these key talking points when making your captions for social media:
President Biden's infrastructure plan will hurt Hispanics through wasteful spending and higher taxes.
Most of the plan isn't even for roads and bridges. This isn't a roads bill: it's a plan to spend money we don't have on partisan policies we don't need, paid for by a massive tax hike we can't afford.
The president's plan includes special interest handouts from the Green New Deal and anti-worker policies from the PRO Act that would hurt many small businesses and independent contractors.
Lawmakers must address our country's infrastructure needs without massive new spending and record-breaking tax hikes.
Lawmakers can help Latinos by reopening the economy safely and making it easier for people to pursue their American Dream without government red tape, reckless spending, and high taxes getting in the way.
Use these graphics on social media:
Use the instructions below to save these images to your phone or computer, so you can use them when posting on social media!
– On Desktop: Right-click the image to save to your computer.
– On Mobile Phone: Click and hold the image and then add to your photo library.