In Senate border hearing, LIBRE shares long-term solutions for entry and security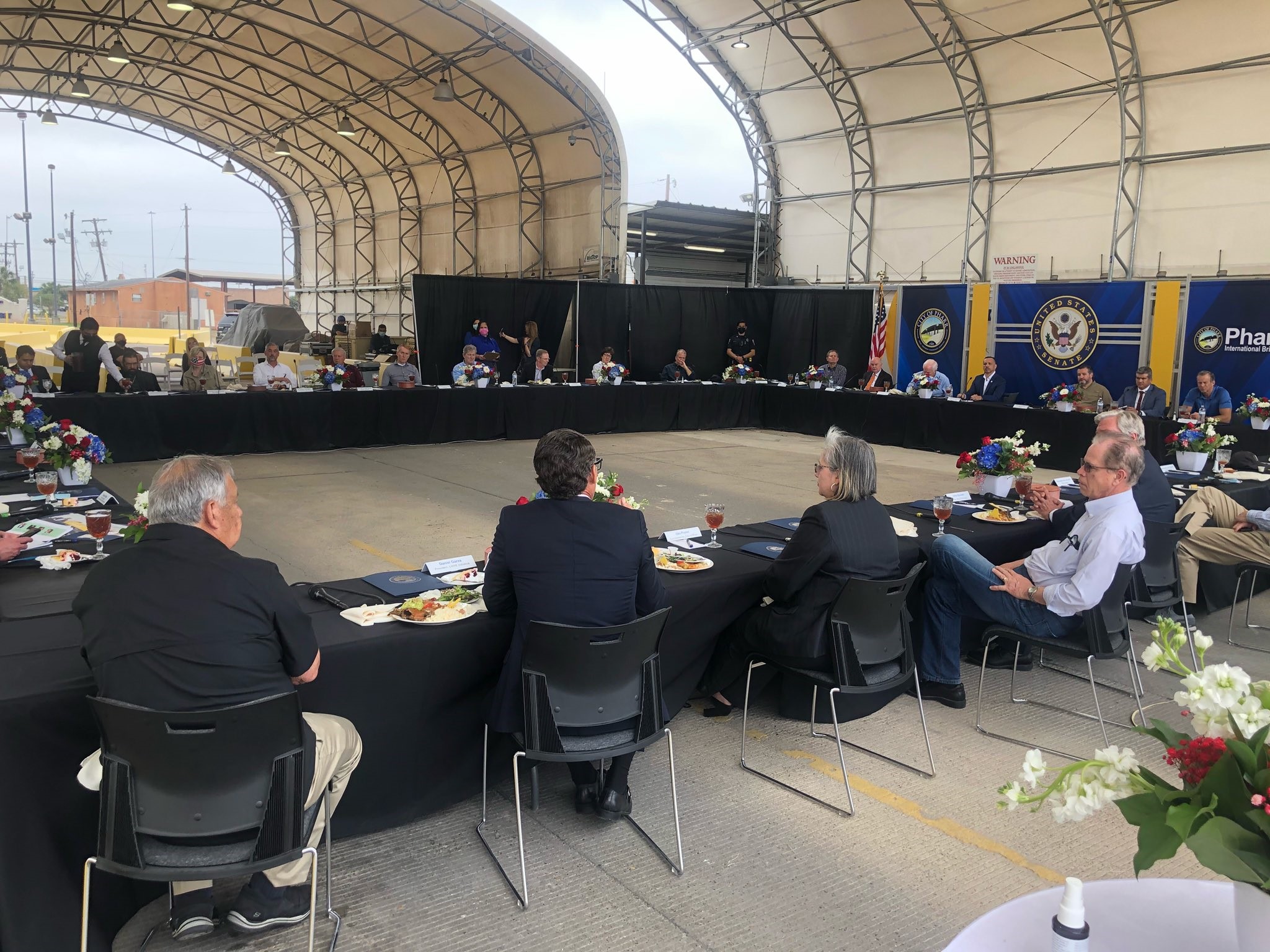 With attention focused on the situation at the southern border, a delegation of U.S. Senators recently visited the Rio Grande Valley in Texas.
Their goal was to review the situation firsthand and to hear testimony from those concerned with the current challenges.
Daniel Garza, president of The LIBRE Initiative, spoke to the delegation, and emphasized the need for prompt action in Congress to address ongoing issues.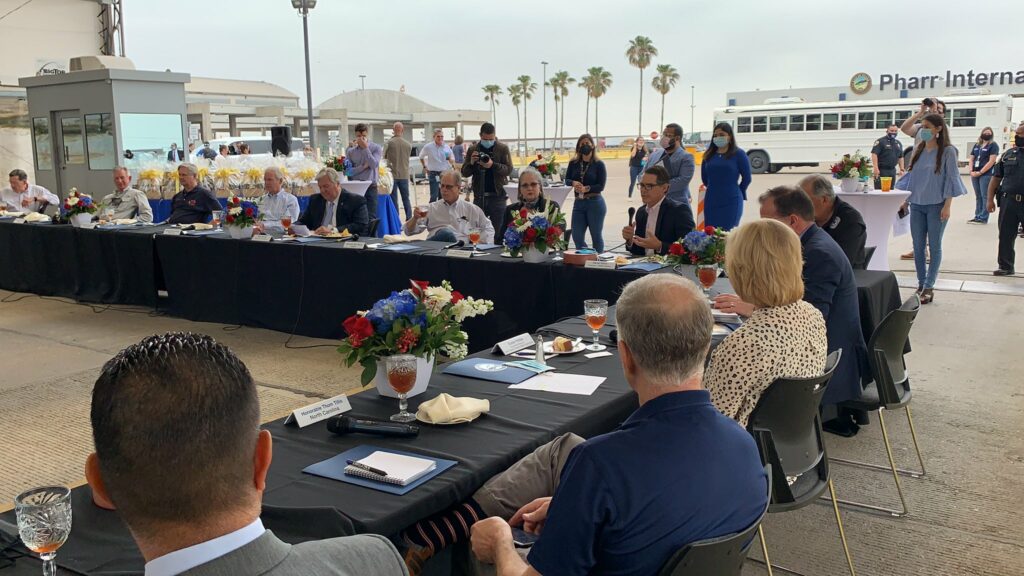 The worsening situation at the southern border has been precipitated by a number of factors. That includes things like poor messaging about changes in immigration policy and failing to expand capacity for people seeking asylum.
But a key factor is the understandable desire of people in Latin America to escape violence and economic deprivation for the safety and opportunity of the United States.
This current surge at our border is not the first, nor will it be the last if we delay bipartisan action.
The problems with the immigration system
When it works properly, our system adjudicates asylum claims, welcomes some immigrants legally, and polices the border as needed.
Unfortunately, in recent years the asylum system has been unable to keep up with claims, leading to a growing backlog of applicants on both sides of the border, waiting either for the opportunity to make a claim, or to receive a ruling.
Additionally, the legal immigration system was effectively shut down during the pandemic, with the ban on family based immigrants rescinded just over a month ago and the ban on guest workers having just now expired.
But even before the pandemic, bureaucratic red tape has forced family members and workers to wait in line for years, or even decades, after going through the application process.
Moreover, the legal ports of entry at the border are still closed off for most families and children seeking asylum. With no available legal means of entry, many have amassed at the border, and others have desperately sought to enter illegally.
Long-term solutions should balance entry and security
The LIBRE Initiative has encouraged lawmakers on both sides of the aisle to set aside partisan goals and work together on solutions.
With the more widespread availability of testing, as well as vaccines and improved therapies, there is an opportunity to come together on policy responses that restore and reform legal immigration and reduce some of the pressures for people to come here in violation of the law.
Worthwhile proposals have also been advanced to address the problems in the asylum process. New resources are needed to adjudicate existing claims, and the U.S. should develop a plan to allow people to apply in their home countries – before they make the costly and dangerous journey to the U.S. border.
While it is essential to ensure the safety of America and its people, the vast majority of those coming to the U.S. seek nothing more than the opportunity for a better life. Those fleeing violence and government persecution should have the opportunity to present an asylum claim and have it heard promptly, in a humanitarian way, and with due process.
Our asylum system has a strict set of requirements. Many with outstanding asylum claims, including those who legitimately fear violence, may not qualify.
Others may be ineligible because they are fleeing extreme economic hardship and see asylum as their most plausible way to a better life.
Ultimately, the only way we can restore integrity to our immigration system is to ensure there are legal channels open for those who seek to contribute to our economy and communities.
The goal: bipartisan reform that updates the system
Addressing the problems in the legal immigration system and the asylum process will help restore appropriate legal options for law-abiding people who seek a better life. That will strengthen border security by allowing personnel on the border to focus on those who seek to do us harm.
Lawmakers are also wise to listen to those charged with border enforcement, and they should apply that to efforts to update border policies. With improvements to immigration processes, increases to key personnel positions, & updates to facilities, we can see positive reform.
The LIBRE Initiative is gratified for the opportunity to work with anyone committed to smart immigration and border policy, rather than partisan fighting.
Show your support for immigration reform, beginning with legislation to give certainty to the Dreamers.