New poll reveals Americans support these key immigration reforms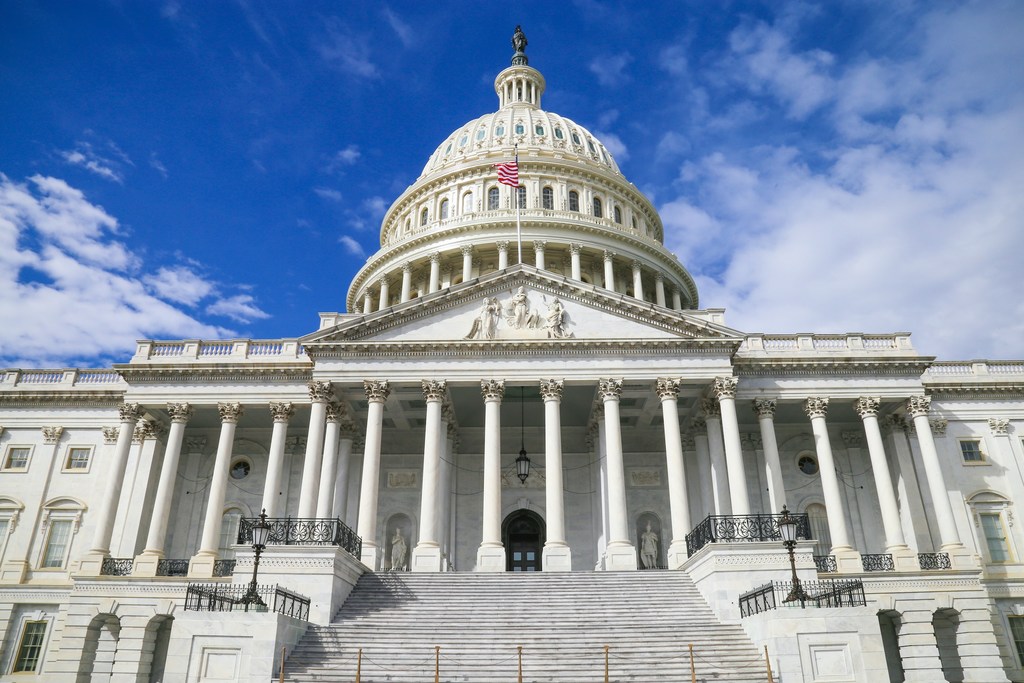 Across our nation, voters are tired of the status quo at our border and with our immigration system.
A new poll reveals that voters are very supportive of legislation that tackles key components of broken immigration system:
Strengthening security at the border
A pathway to citizenship for Dreamers
A streamlined agricultural guest worker program that includes an earned path to legal status
Given the strong support voters have for these measures, there is key opportunity for lawmakers in Washington, DC to lead on long-term solutions that turn the tide on the current state of our border and immigration system.
To read more about where voters stand on these key topics:
Read the full national polling memo.
View the results in a deck format.