ICYMI: We are after all, a nation of immigrants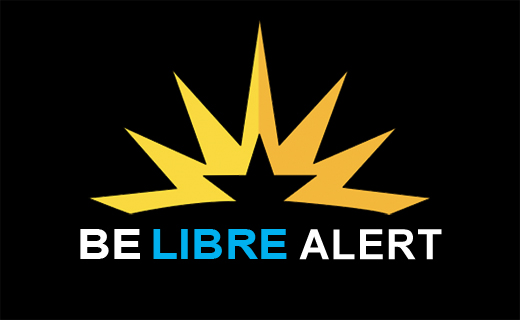 For Immediate Distribution
June 25, 2013
MEDIA CONTACT: Judy Pino, 202-578-6424 or Brian Faughnan, 571-257-3309
In Case You Missed It: We are after all, a nation of immigrants

(Washington, DC)- LIBRE's Executive Director, Daniel Garza, describes America's immigration history and hopes for the passage of the Hoeven-Corker security amendment in his latest opinion piece, "We are after all, a nation of immigrants", published in The Washington Examiner.

Read excerpts below:
"I'm hopeful the recently announced Hoeven-Corker border security amendment may be the game changer we need to ensure that a supermajority of Senators will support legislation to transform America's immigration law."
"… [T]here are a great many Americans who understand that a failure to pass immigration reform will not improve the nation's immigration crisis — it will only aggravate it. They understand the issue demands true leadership, and that reform is good for our country, good for our economy, and good for our future."
"America has absorbed generations of immigrant groups, and we are stronger because of it. We have understood that those seeking opportunity are not bad, because in the end, they came with the same motivation as those before them — to be a good American."
Click here to read the entire article.
For interviews, please contact: Judy Pino, 202-578-6424 or Brian Faughnan, 571-257-3309

###