ICYMI: Univision Interviews The LIBRE Initiative Regarding The Anniversary of DACA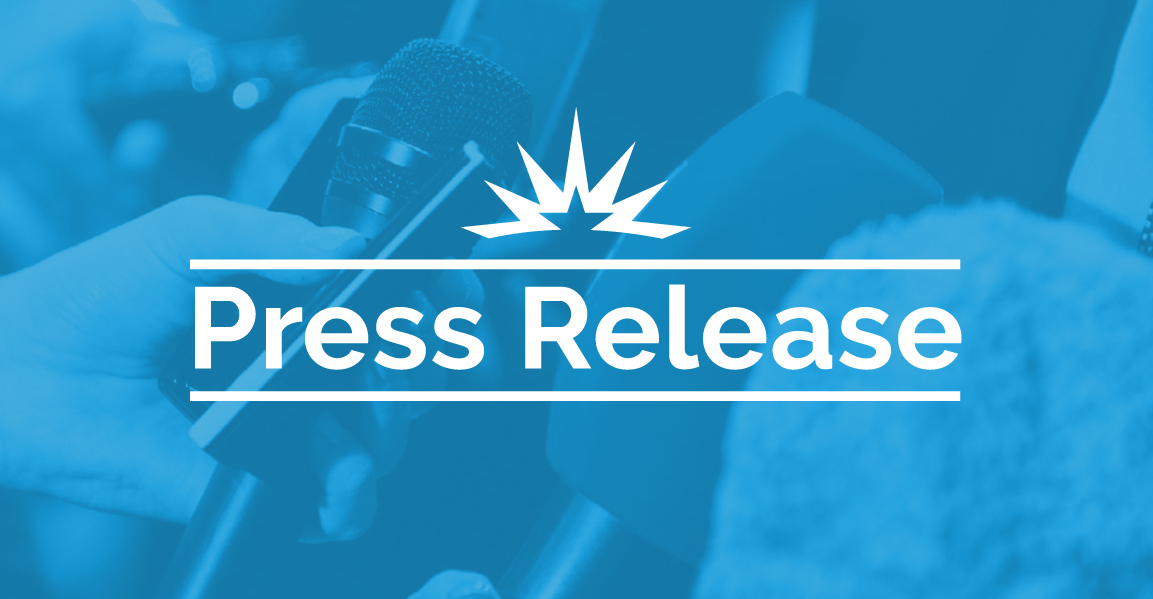 Dreamers are key contributors to the U.S. yet still face uncertainty
(ALBUQUERQUE, NM) – Univision Noticias Ya published an interview with Ruben Guajardo, Community Engagement Director for The LIBRE Initiative-New Mexico, regarding the 9th anniversary of the DACA program.
Read the full interview here.
Below are some excerpts from the interview:
La incertidumbre en cuanto al estatus migratorio, ¿cómo afecta a la economía?
Los dreamers son contribuyentes clave para nuestros negocios e instituciones. Este programa no solo crea incertidumbre para los beneficiarios de DACA, sino también para las empresas que dependen de ellos.
Los dreamers trabajan en industrias esenciales como la de salud: 27 mil dreamers trabajan como enfermeras, asistentes médicos y otros profesionales de la salud.
Los dreamers son maestros, con escuelas y estudiantes que confían en ellos. Son propietarios de pequeñas empresas y mucho más, contribuyendo con 10.8 mil millones de dólares al presupuesto federal. Su estatus pone en peligro sus contribuciones clave.
Los dreamers son socios esenciales para el éxito económico de nuestro país. Su estatus crea una inmensa incertidumbre para el futuro de estas contribuciones.
¿Cuáles serían los cambios inmediatos que se implementarían si los legisladores trabajaran de forma bipartidista en este sentido?
El proyecto de ley "Dream and Promise" es un esfuerzo con solo la aceptación de los demócratas. Si los miembros trabajaran de manera bipartidista, una solución también abordaría los flujos futuros de inmigrantes. Una solución bipartidista garantizaría que no nos encontremos con otro grupo de dreamers en los Estados Unidos en 10-20 años. Los republicanos y los demócratas deben trabajar juntos para actualizar nuestro sistema de inmigración y hacer canales legales más accesibles.