ICYMI: Univision Hosted LIBRE's Ruben Guajardo To Talk Education in New Mexico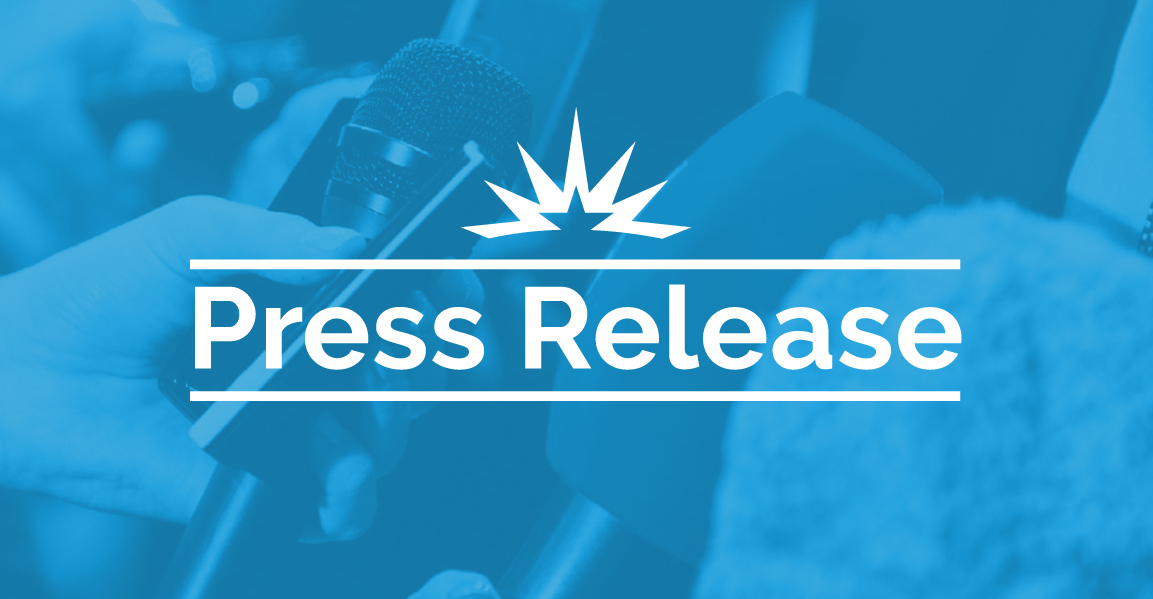 Interview highlights Education Speaker Series
(ALBUQUERQUE, NM) – Univision Nuevo México hosted Ruben Guajardo, Community Engagement Director for The LIBRE Initiative New Mexico, to discuss their efforts to improve New Mexico's school system.

Ruben highlights The LIBRE Initiative New Mexico's Education Speaker Series:

"These different special guests come from other states to explain to us what's happening in other places to offer more options to parents, talking especially about Education Savings Accounts, or Education Freedom Accounts."

Watch the full interview here:
Background
Education is a top priority to the Latino community, and all families in New Mexico, but the current one-size-fits-all education system limits students potential.
The LIBRE Initiative advocates for a customizable education experience so every student has the ability to discover, develop and apply their unique talents and interests.
Every Monday night The LIBRE Initiative-New Mexico hosts community meetings to discuss educational freedom, with an education expert joining the conversation the last Monday of every month as a part of their Education Speaker Series.