ICYMI: The Washington Post Covers The LIBRE Initiative Anti-Bidenomics Ads Running on Univision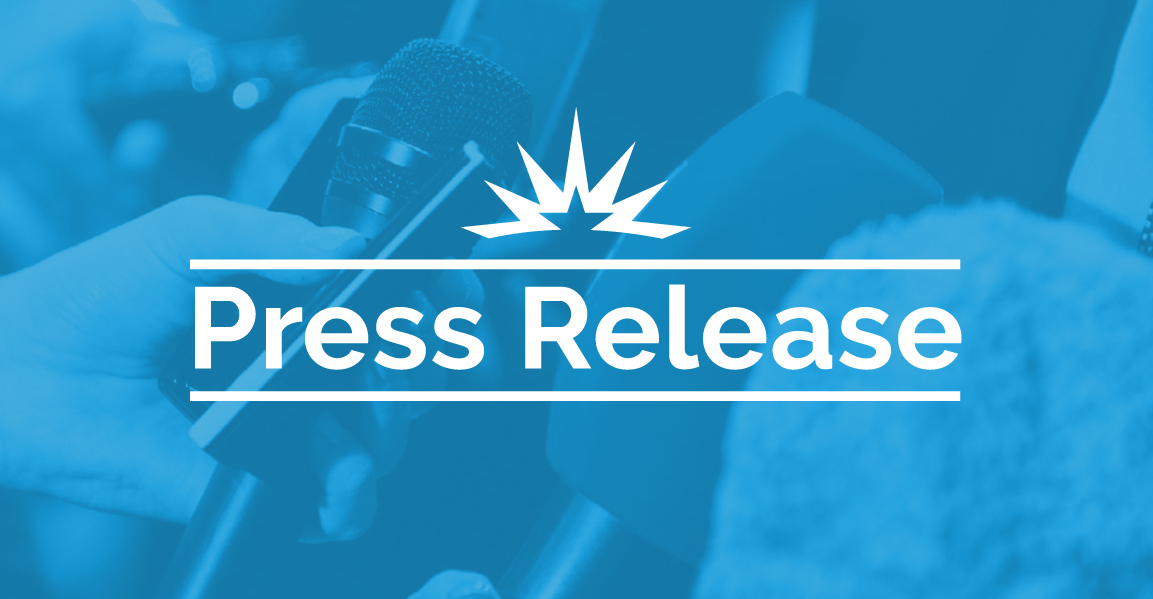 (Washington Post 9/28/23) The LIBRE Initiative, backed by Charles Koch, launched new ads Wednesday criticizing "Bidenomics" that will run on Univision the day of the Republican presidential primary debate.
The LIBRE Initiative's six-figure ad buy is part of the Hispanic libertarian-leaning group's campaign to counter the White House's messaging on "Bidenomics," which the Biden administration has adopted to describe the president's economic vision and record.
In the Spanish-language ad, which is airing on broadcast and digitally, a narrator says: "Do you feel as if our country is going from bad to worse? You are not alone!"
"The 'Bidenomics' plan is harming our economy," the narrator in the 30-second ad says. "Joe Biden's harmful policies have exploited the loyalty of Latinos."
The ad first aired on "Despierta América," Univision's morning show, and will continue until after the debate and the network's nightly news program. Univision is co-hosting the second debate with Fox Business. Univision's Ilia Calderón is serving as one of the moderators.
"It's obvious that the Latino community is hurting. Top-down one-size-fits-all Washington policies are becoming a barrier for Latinos — the fastest growing demographic in the country," Jose Mallea, CEO of the Libre Initiative, said in a statement. "Our ad sends a strong message to Latinos — and those running for the highest office in the land — that LIBRE is committed to fighting for policies that will expand opportunity, prosperity, and liberty."
The grass-roots Latino group has not endorsed a candidate in the Republican presidential primary. However, like its sister organization Americans for Prosperity, the group is looking to back someone other than Donald Trump.

Review Original Article Here:
https://www.washingtonpost.com/politics/2023/09/27/republican-presidential-debate/#link-EJTYVPUQT5GDRIZSBE4GDTYEZY