ICYMI: The LIBRE Initiative's David Casas Breaks Down the 2020 Latino Vote.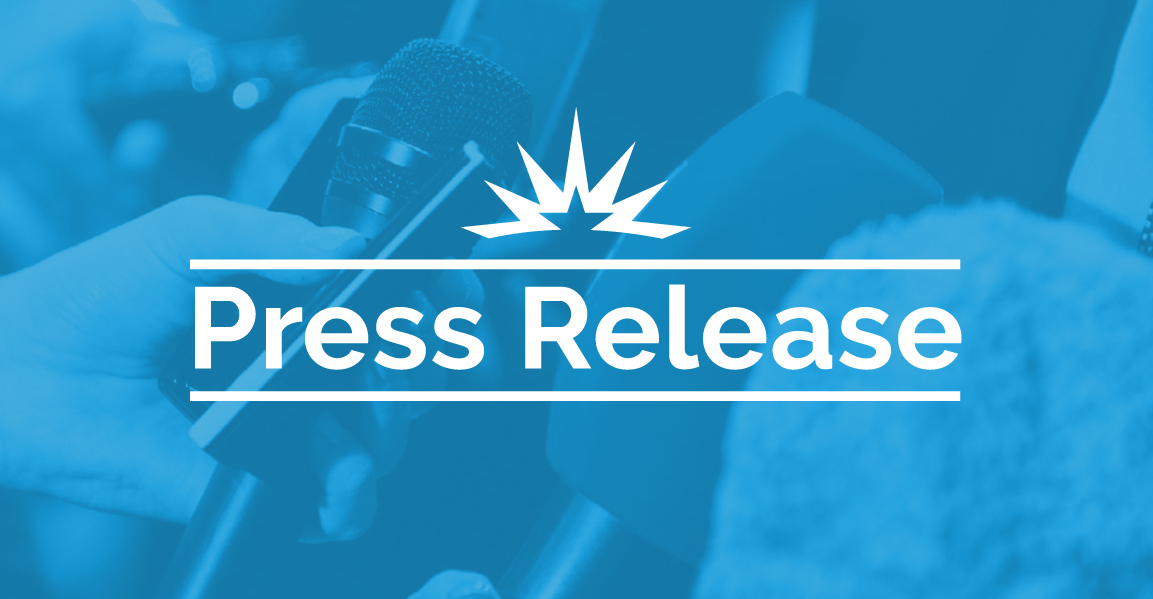 (Atlanta, GA) – This week, David Casas, LIBRE's Community Engagement Director in Georgia, did several media interviews as a voice for Latinos across Georgia. He was interviewed by several news outlets, including: Univision Atlanta, Mundo Hispanico, MAS 100.9, La Nueva 88.3, and Radio Martí.
David, a proud son of Cuban immigrants, talked passionately about the Latino vote, the US senate races in Georgia and the opportunities Latinos hope for as result of the 2020 presidential election.
Watch David talk about the US senate special election races on Univision Atlanta, here.
Listen to David talk about the 2020 presidential election on Radio Martí, here.