ICYMI: The Las Vegas Sun: Standing With Cubans Demanding Freedom: LIBRE Oped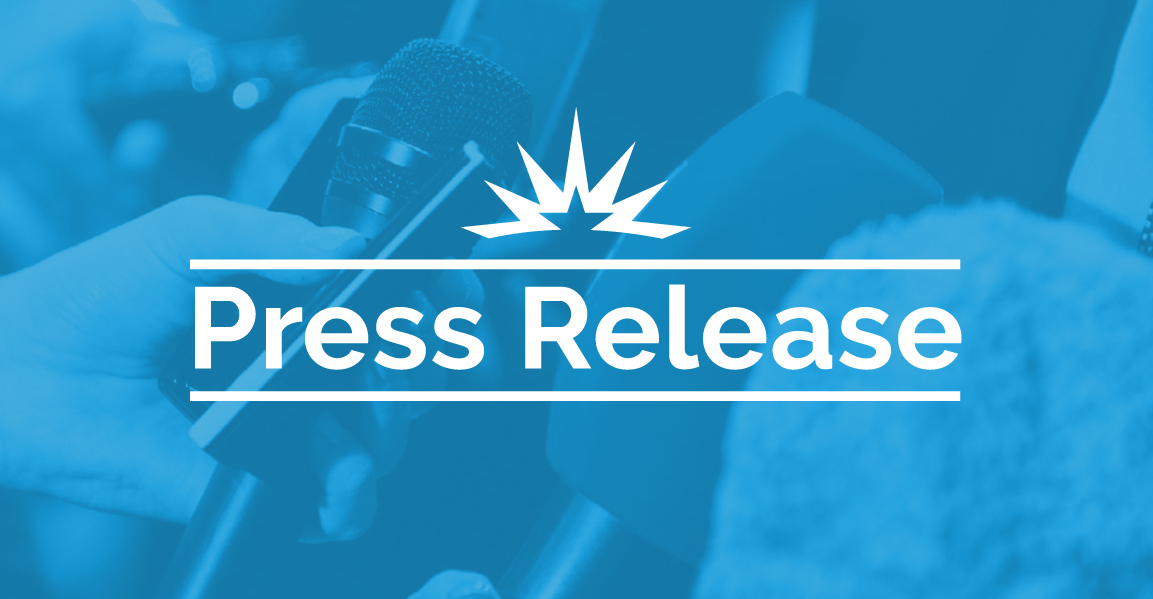 (Las Vegas, NV) – This weekend, The Las Vegas Sun ran an opinion piece by The LIBRE Initiative-Nevada's Eddie Diaz on the situation in Cuba and the lessons we must learn. Read the op-ed here.
Read experts from the op-ed here:
Like many of his fellow Nevadans who came here from somewhere else, Yovanys Serrano works in the hospitality industry. It's a considerable step up from one of the least hospitable places on earth.
After years of trying, in 2008 Serrano and his family were finally able to flee Cuba.
…
While the demonstrations that spread across more than three dozen cities and towns were initiated in response to shortages of food and COVID-19 vaccines, the underlying motivations ran deep.
The latest deprivations were only the most recent in a long line tracing back more than 60 years, to the birth of the regime and running through decades of oppression.
Of course, every Cuban wants access to health care and to have enough food to feed their family, and they have made their voices heard on those issues.
But as they marched through the streets, they were also chanting "down with communism." They understand that the socialist and communist policies of their government are to blame for the current economic crisis, as well as for the continuing crisis that has plagued Cuba since 1959.
The corrupt tyranny that has abused human rights, imprisoned its own people, forced tens of thousands into exile, and murdered tens of thousands more wants to shift the blame to others. The people of Cuba know better.
…
One practical way to help the protesters engage in free expression is by helping to ensure internet connectivity for the island. Like all tyrannies, one of the first steps the regime took in response to the protests was to shut down access to the internet in an attempt to stop the organizers of peaceful protests.
We can lend a hand, but those protests and any further action must be led by the Cuban people themselves, just as they were the ones who rose up to begin with. That's the only way to ensure that any change is legitimate in the eyes of the world.
…
Read the op-ed here.