ICYMI: Telemundo McAllen: The LIBRE Initiative Launches Radio, Digital and Mailers in Support of Bipartisan Border Solutions Act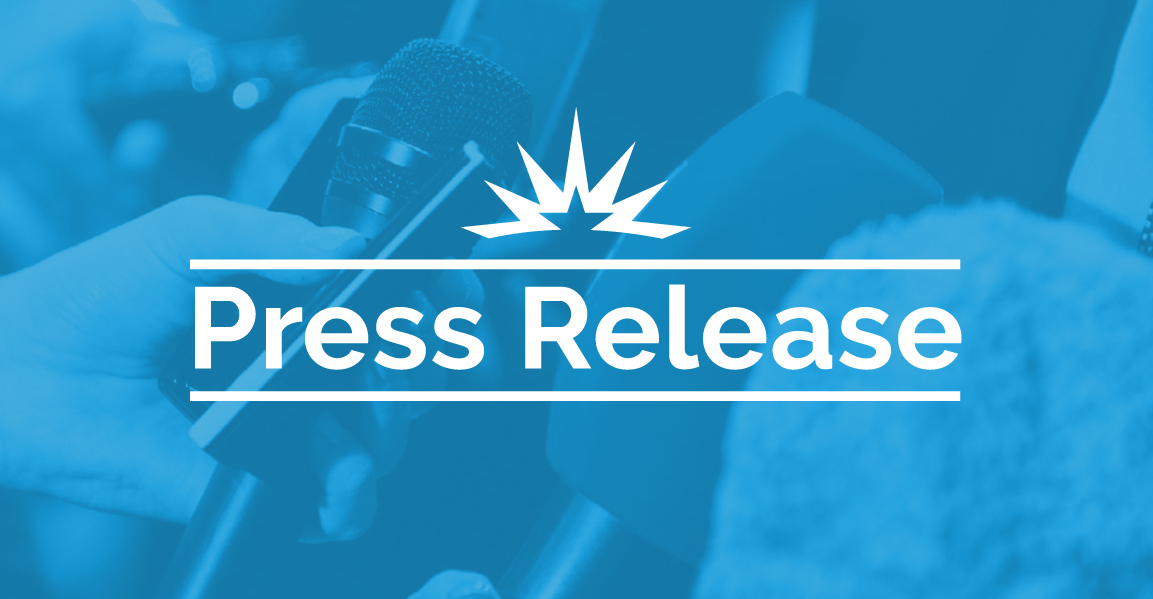 ICYMI: Telemundo McAllen: The LIBRE Initiative Launches Radio, Digital and Mailers in Support of Bipartisan Border Solutions Act
(McAllen, TX) – The LIBRE Initiative, a non-profit and non-partisan organization committed to empowering the Hispanic community, announced plans to place several highway billboard advertisements in support for the Bipartisan Border Solutions Act in South and Southwest Texas.
The billboard ads are part of a broader communications push, including digital advertisements and mailers urging lawmakers in Washington to take bold and decisive action to improve our country's immigration system. The advertisements will target several lawmakers, from both political parties.
Telemundo McAllen covered the efforts, interviewing Jorge Martinez, coalitions director for The LIBRE Initiative.
To watch the interview click here.