ICYMI: Media Flocked Inflation Events at Supermarkets in Charlotte and Wilmington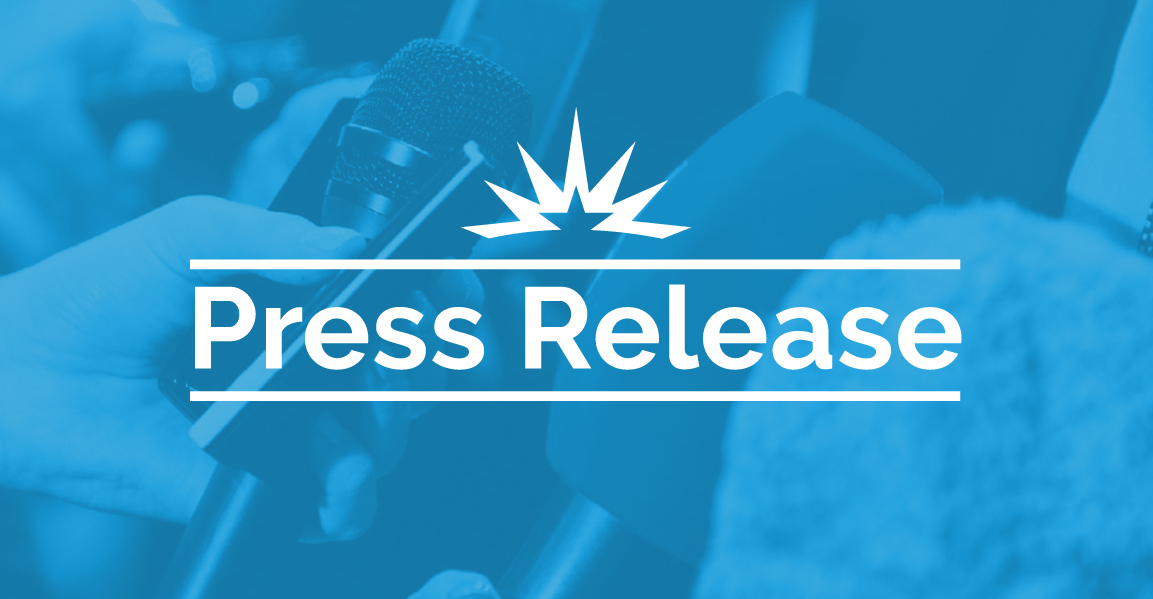 Spectrum News, WWAY-TV, and more, covered LIBRE's True Cost events
(Charlotte, NC) – Last week, The LIBRE Initiative (LIBRE) hosted two inflation events at Hispanic grocery stores in Charlotte and Wilmington, North Carolina, as a part of their national "True Cost of Washington" tour. Local media including Spectrum News, WWAY TV, Carolina Journal, and El Progreso Hispano covered the events, just to name a few.
Watch Jeffrey Baldwin, grassroots engagement director for The LIBRE Initiative-North Carolina, on WWAY-TV here:
Jeffrey Baldwin told Star News, "We're feeling the pain of inflation with less money in our pockets. We're feeling the pain at the pump and we're also feeling the pain at the checkout counter."
He went on to tell WWAY-TV, "We are going to various cities across the state talking to people about the impacts of inflation on this community. We want their voices to be heard. We want to remove barriers for opportunity."
In an interview with the Carolina Journal Baldwin said, "We are trying to create awareness about the issue of inflation. The ways in which we propose inflation could be reduced is twofold. One is we have to cut government spending as it devalues our currency. We also need to cut burdensome government regulations that are preventing businesses from producing more goods."
You can read more about The LIBRE Initiative's True Cost of Washington tour stops in North Carolina on El Progreso Hispano and Que Pasa.
Background:
The LIBRE Initiative's True Cost of Washington campaign seeks to educate the Latino community on the policies driving up costs and engage them in solutions to combat inflation.
The LIBRE Initiative is a national organization dedicated to empowering the Hispanic community to reach their full potential by promoting and fighting for freedom-oriented solutions at the state and federal level. We leverage the strengths of our community to transform lives and policies by partnering with community leaders, activists, faith groups, and entrepreneurs to drive legislation that breaks down barriers to opportunity.