ICYMI: LIBRE in the Colorado Sun: The bill for Proposition HH will Weigh Heaviest on Renters, Immigrants & Minorities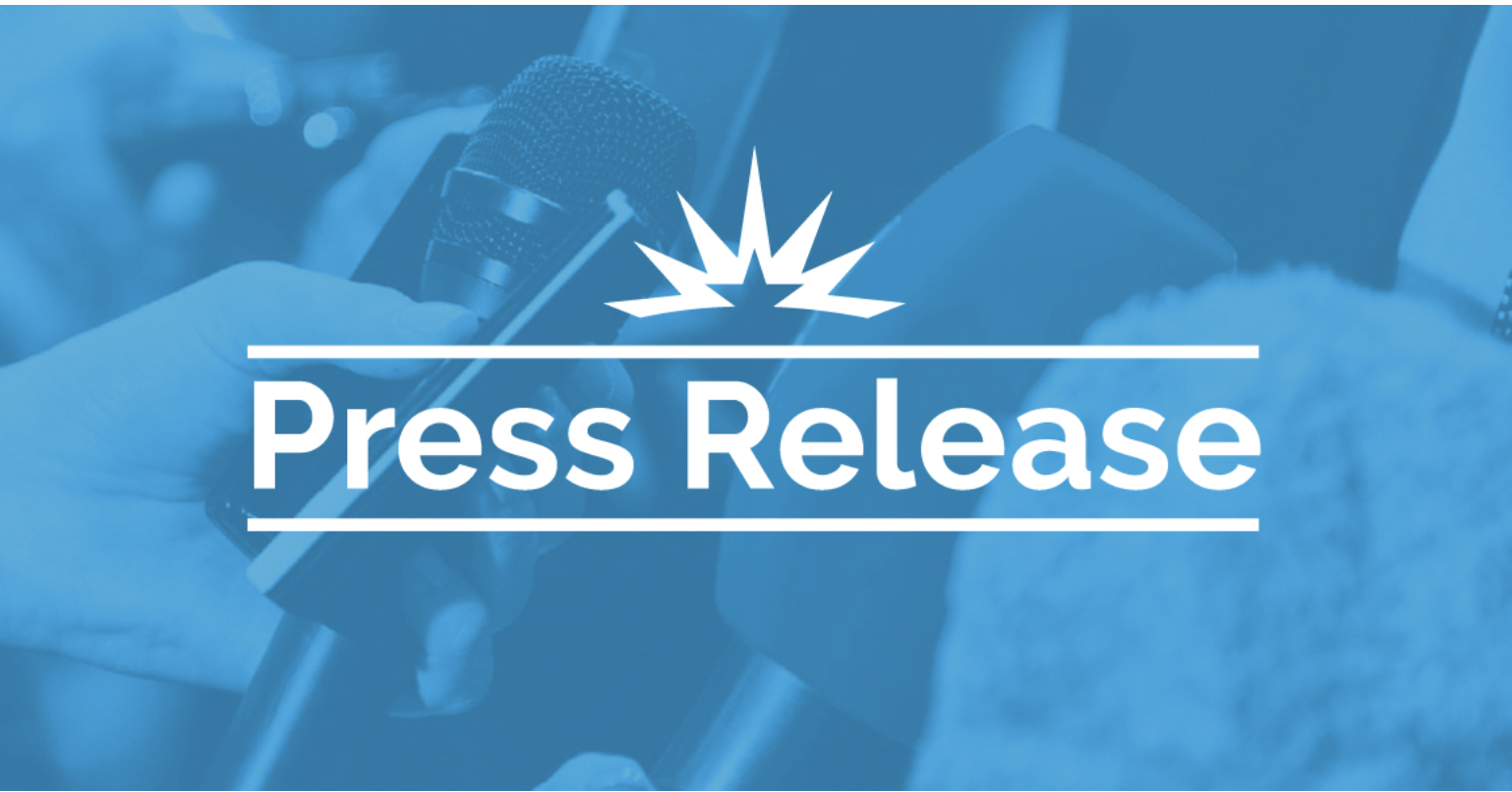 The LIBRE Initiative Strongly Supports TABOR
Recently, Angel Merlos, strategic director for The LIBRE Initiative, took to the pages of The Colorado Sun to argue why Proposition HH will weigh heaviest on renters, immigrants and minorities. 
Click Here to read the entire column:
Prop HH will come under consideration before voters in November.
"Any time a politician tells you something "isn't about raising taxes," it's about raising taxes.
That is the key to understanding Proposition HH, the misleadingly phrased ballot initiative being put before Colorado voters this November. And it unmasks Prop HH's true purpose: bailing out profligate state legislators, sticking working Coloradans — Latinos in particular — with the bill, and piercing the ironclad protections embedded in the state's popular, longstanding Taxpayer Bill of Rights.
From taxpayers' perspective, everything about Prop HH is suspicious.
….. "The answer, as usual, is people further down the income scale: renters, immigrants, and minorities. For them, swapping property tax cuts for increases in other state taxes is a heads-I-win-tails-you-lose situation.
Compared to TABOR, Prop HH is a massive transfer of wealth from Colorado's younger, more diverse, lower-income working families to more established, affluent home- and business-owners — with the state government collecting $9 billion in "transaction fees" as part of the deal."
To read the rest of the column, click here.