ICYMI: LIBRE Featured in the Arizona Republic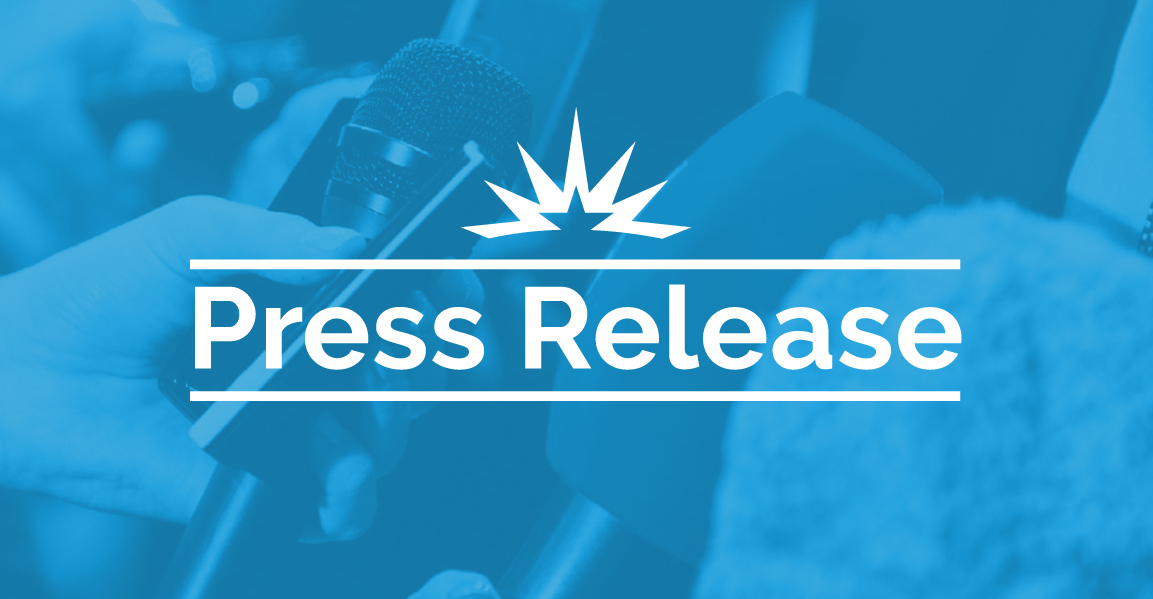 Phoenix, AZ – The LIBRE Initiative, an organization committed to empowering the Hispanic community, was featured in the Arizona Republic in a story about a recent LIBRE policy forum with Vice President Mike Pence.
From the story:
"Arizona is one of 13 states with a permanent presence from LIBRE, and the state has two full-time staff members…"

"The group hosts events and advocates for policies related to school choice, free-market ideas and fewer regulations. The group has hosted classes for Latinos in Arizona focused on English language learning, citizenship, Hispanic charter school outreach, and roundtables on issues like immigration, criminal justice reform and taxes."

"LIBRE's work focuses on the idea that power and control are too centered in Washington, D.C. and should be returned to the individual. The group hopes to empower Latinos through direct activities like workshops to get driver's licenses and improve language skills, and through public policy changes that support free-market ideals that the group believes will improve Latinos' lives."
To read the entire article, click here.