ICYMI: Las Cruces Runs LIBRE-NM Op-Ed with Education Expert Corey DeAngelis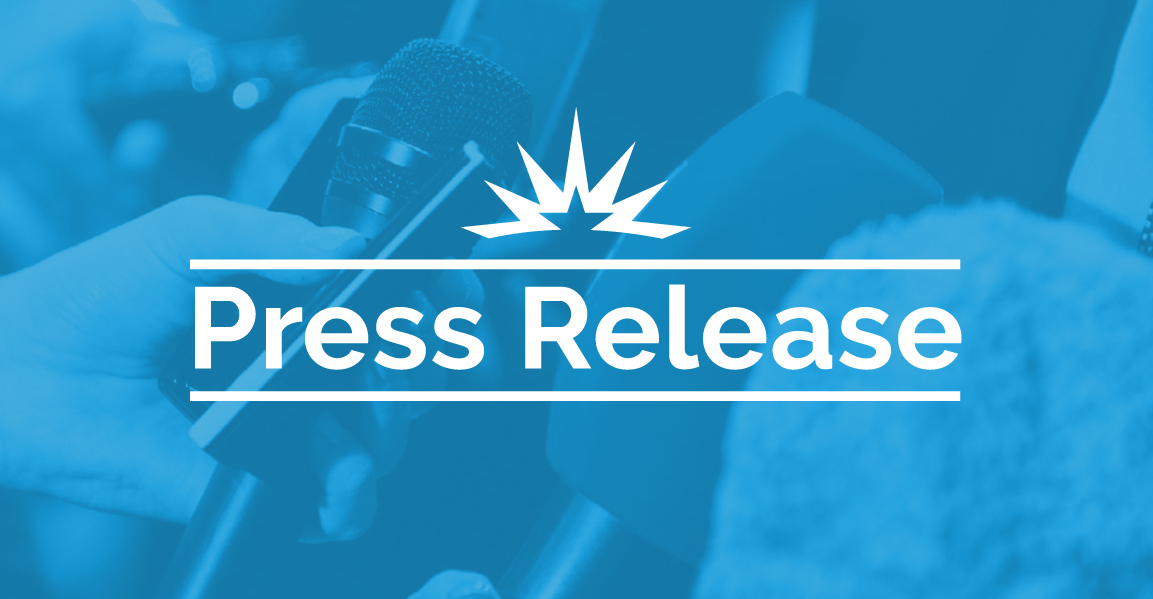 Expanding options will help deliver better educational results
(ALBUQUERQUE, NM) – Las Cruces Sun News published an op-ed co-penned by Ruben Guajardo, director of grassroots operations for The LIBRE Initiative-New Mexico, and Corey DeAngelis, executive director at Educational Freedom Institute. The op-ed titled "Expanding options will help deliver better educational results" makes the case for the funding of Education savings accounts (ESAs) in New Mexico.
Below are some excerpts from the op-ed:
…
Since the pandemic began, a number of states have worked to enact reforms that expand the educational options available to our kids. Educational savings accounts (ESAs) for example, can allow families to fund an array of services outside the traditional classroom setting. Students can access these new options, or they can select the setting that works better for them.
For many, the best choice will continue to be the public school in their neighborhood. But it may also include enrollment at a different public school, or a public charter or magnet school, or even a private school or homeschool. In each case, the goal should be to set each student up in the environment that is most likely to allow them to thrive—and parents and guardians are best equipped to make that decision for their children.
…
By encouraging and unlocking those skills, we enable children to pursue what really motivates them. That in turn prepares them to succeed in the workplace and in their personal lives, and to keep learning and adapting as they grow, and as the marketplace changes.
Because every child is different, we have to accept that the process will be different for everyone. Some will thrive in a traditional classroom setting. Others may respond to online learning, or by partnering with peers, or through hands-on experience, or with the help of a tutor.
The point is we should not try to force every child into precisely the same educational experience and then expect that they will all succeed in a similar way. We should transform our system into one that allows families to customize their kids' educational experience in a way that addresses their own learning styles.
…