ICYMI: Fredericksburg Free Lance Star Runs LIBRE Op-ed: Virginia Lawmakers Failed to Protect Independent Contractors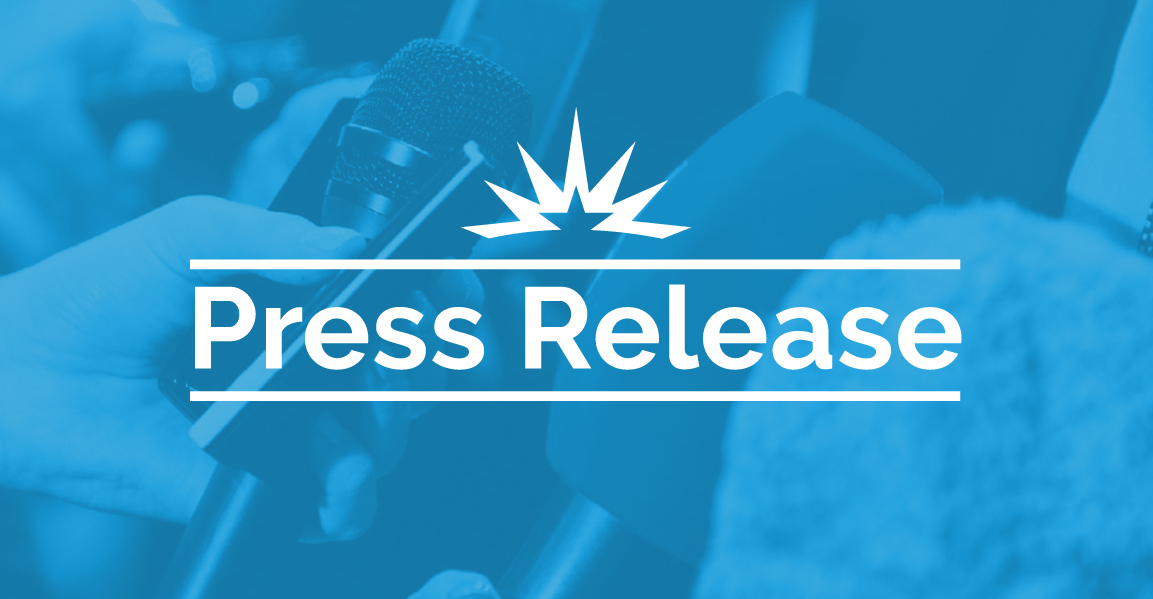 (ARLINGTON, VA) – The LIBRE Initiative-Virginia's Coalitions Director, Michael Monrroy, penned an op-ed for The Fredericksburg Free Lance Star highlighting Virginia lawmakers failure to protect independent contractors, this session. The op-ed reinvigorates the necessity to protect and promote independent contractors, now and in the future.
In the same vein, the op-ed warns all Americans of the dangers of PRO Act, federal legislation that would upend more than 70 years of established labor law and reclassify many independent contractors as employees, stripping workers' flexibility. Read the full op-ed here.
Below are experts from the op-ed:
"THIS YEAR MARKS Edary Lavilla's 18th year selling real estate in Virginia. She weathered the 2008 housing market crash, the Great Recession, and the COVID-19 pandemic, all while raising two boys—one of whom suffers from severe epilepsy that's kept him out of day care and school.
One reason Lavilla was able to overcome all these circumstances: She works as an independent contractor.
…
Failure to act on a measure that would have set clear standards for who is—and isn't—a contractor means Lavilla and thousands like her will spend 2021 in limbo, and at risk of losing their livelihoods.
In September 2019, California Gov. Gavin Newsom signed into law Assembly Bill 5, which implemented a classification "test" for independent contractors that is so restrictive that ridesharing drivers, freelance journalists and photographers had to be treated as traditional employees rather than freelancers.
…
This reclassification tacks on a number of government-mandated expenses for employers, while stripping workers' flexibility.
The result has been catastrophic for jobs and economic opportunities in the Golden State. Yet other states are considering similar actions and, led by Virginia U.S. Rep. Bobby Scott, D–3rd, Congress is setting out to nationalize California's overhaul with the PRO Act.
But what's bad for California would be bad for Virginia, and worse for the country.
…
Many of the estimated 4.4 million Hispanic-owned businesses in the U.S. are independent contractors or utilize independent contracting, adding $700 billion to the economy each year.
The COVID-19 pandemic and its associated lockdowns have largely rerouted the way we all live and work. Flexible work arrangements have risen to the top as the best way to meet economic needs, and demand is expected to grow as remote work becomes more the standard than the exception.
…