ICYMI: Carolina Journal Highlights The LIBRE Initiative's Education Conference with North Carolina's Superintendent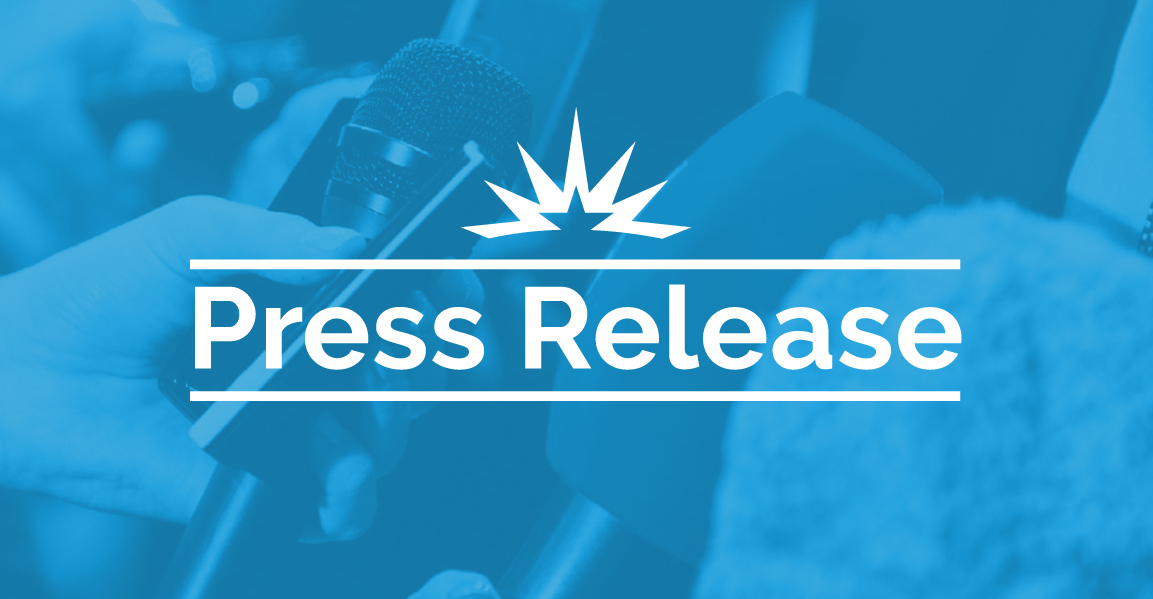 Conference addressed education shortcomings and considered
innovative solutions
(RALEIGH, NC) – Today, the Carolina Journal, released an article highlighting The LIBRE Initiative's Education Conference with North Carolina's Superintendent of Public Instruction, Catherine Truitt. Read the full article here.

Below are experts from the article:

…

"We have a lot of challenges in our state today," Truitt said to the LIBRE Initiative and partner organizations. "The largest challenge I submit to you is the fact that 67% of eight- graders in North Carolina do not read or do math proficiently when they start high school. That, my friends, is what I would consider the largest civil rights crisis of our century. It is unacceptable in this state and in this country."

Truitt made the comments in a gathering on top of a downtown Raleigh office building just a few blocks from the state Capitol at the Soluciones con LIBRE series, an event the group says seeks freedom-minded policy solutions.

"Latinos, like all Americans, understand the importance of quality education opportunities and options in order to provide a better future for our students," said Richard Bethencourt, The LIBRE Initiative North Carolina's Grassroots Engagement Director.

…

The LIBRE Initiative agrees, advocating for allowing parents to enroll their child in their choice of school, promoting growth in charter schools, and increasing the variety of experiences outside the classroom for which a student can earn school credit.

"We look forward to continuing to work together to improve education opportunities in North Carolina, so all students can realize their full potential," said Bethencourt.