How the PRO Act could hurt your business – and what you can do to help stop it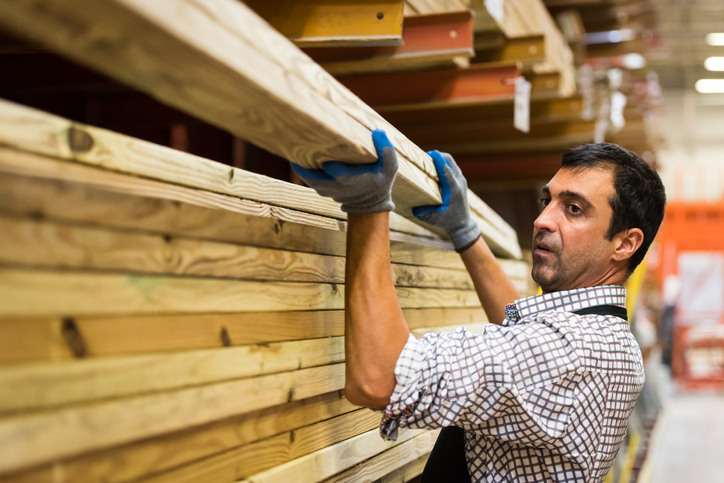 As Congress considers the Protecting the Right to Organize Act, or the PRO Act, businesses and independent contractors are wondering: What would this legislation mean for the way I work?
The LIBRE Initiative's Ivette Diaz, Policy Director Kevin Hernandez, and Government Affairs Legislative Liaison Josselin Castillo met last week over Facebook Live to answer that question during their PRO Act training event, "The PRO Act's Attack on Independent Contracting."
Hernandez began the discussion by explaining how the PRO Act would regulate the way independent contractors, including gig workers, freelancers, and franchisees, offer their services to clients.
The bill, he said, would work much like California's Assembly Bill 5, which in 2019 devastated that state's independent contracting sector. The law employed what is called an "ABC" test, a tool regulators use to determine which independent contractors could keep their independent status and which would be reclassified as employees.
The PRO Act would enforce the same ABC test that pushed many California independent contractors out of business entirely.
"There is actually no way of predicting how grave of an impact this could have," Hernandez said. "There's no way to know exactly how many people would no longer be ruled eligible to be independent contractors."
Regulators would aim to push independent contractors into traditional employment, Hernandez noted, but ignore the fact that many of these workers prefer their flexible work arrangements because of their ability to choose their own hours and clients.
Castillo added that the pandemic has changed the way we work. More than ever, Latinos and all Americans need a flexible schedule to support themselves and their families. And while independent contracting can provide that flexibility, the PRO Act would make it more difficult to keep this work:
Simply put, this legislation stands in stark contrast to the ideals of liberty that have been embodied in the founding of this country and the reason that many of us came here, which is to seek freedom and our ability to create our own livelihoods.
One attendee, who works under a 1099 — the tax form used by self-employed contractors — asked how activists could get the word out about the harm the PRO Act would cause to independent contractors.
Diaz asked independent contractors and business owners to contact their senators and tell them to reject the PRO Act. She also urged flexible workers to reach out and share their stories of how independent contracting has worked for them.
Tell lawmakers to oppose unfair efforts to restrict independent contracting, including the PRO Act.